Have you been on the hunt for a versatile vehicle? One way to find your next car, truck, or SUV is to explore used options. As a used car dealer near Euharlee, GA, we have stocked our inventory with diverse vehicles to match every driver who comes through our doors with a quality ride. No matter what your wants and needs are, we're sure to have something that fits your lifestyle.
Ready to start exploring? Learn more about our used vehicles in this piece from our team at James O'Neal CDJR.
---
Used Vehicle Inventory near Euharlee GA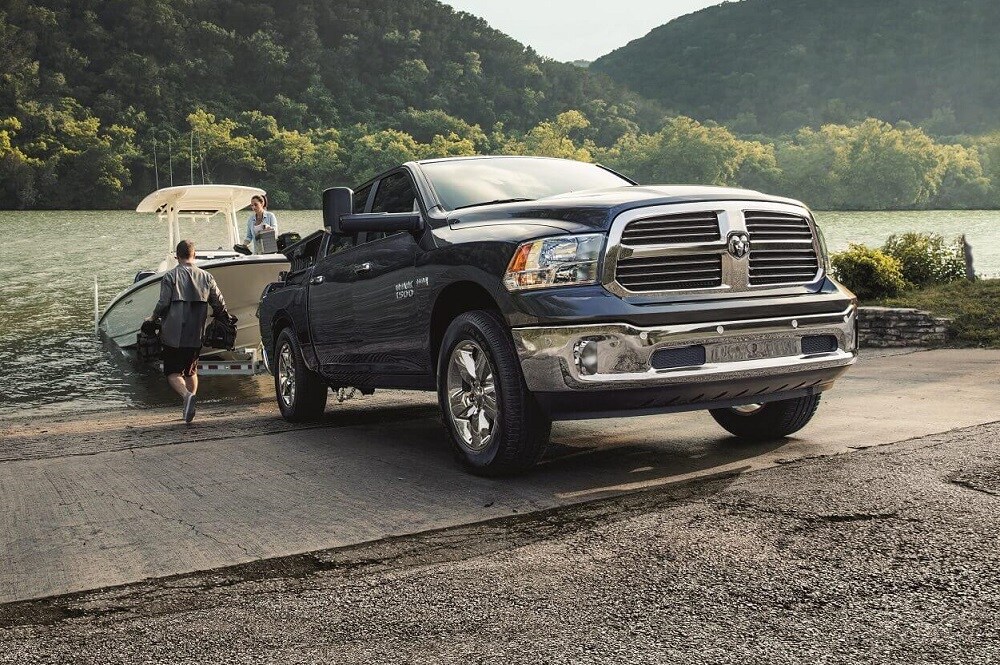 At our dealership, we pride ourselves on our expansive and diverse inventory. Maybe you're looking for something with abundant space and power. In that case, one of our used SUVs from Jeep or Dodge would make a great choice.
Need something with commercial towing ability? No worries! One of our pre-owned Ram pickup trucks will prove tough and versatile for your next job.
Not sure what you are looking for? The used vehicle section on our website makes a great place to start. Here you'll be able to browse some of our best, used vehicle options and narrow down what you are looking for.
---
Finance a Used Vehicle near Euharlee GA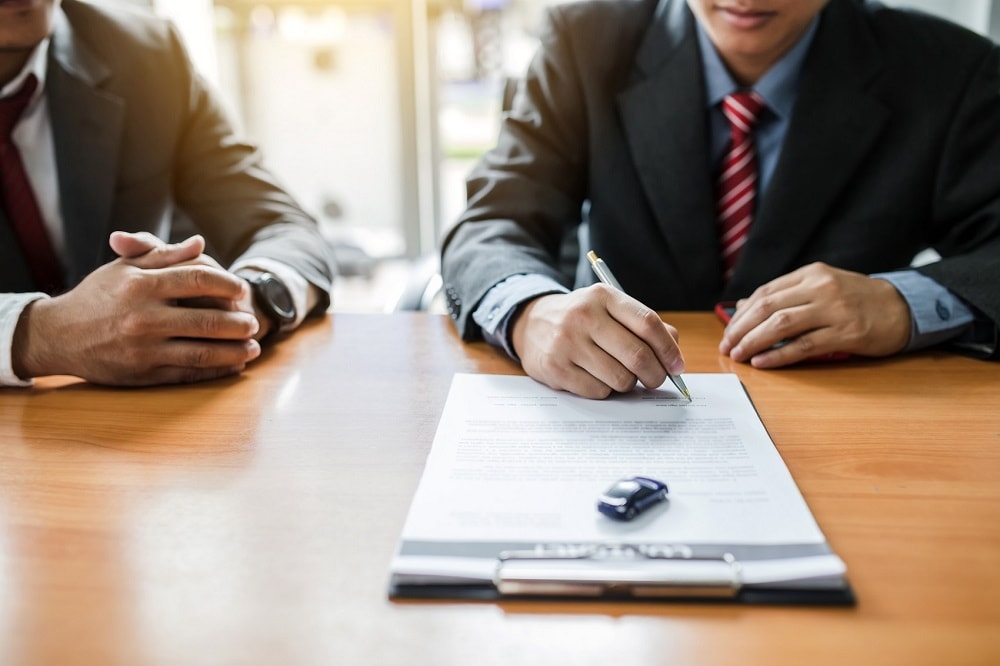 Once you found a car or truck you like, it will be time to explore financing. Our team of experienced finance professionals will work to make your finance experience as easy and fun as your test drive-after all, the entire car-buying process should be enjoyable.
Sitting down with our finance team will present you with the opportunity to ask any questions you may have to get the best payment plan possible.
Want to get a head start on the finance process? We have several tools and resources online that could prove helpful. Our payment estimator, for example, can give you a better idea of what a potential finance deal may look like for a specific vehicle you are interested in. Some other online tools include:

KBB Instant Cash Offer
Finance Specials
Buying vs. Leasing Guide
---
Explore Euharlee GA in Your Vehicle
After you test drive your vehicle and secure a payment plan, all that will be left to do is take the vehicle home. You may want to take the long way home, though, so you can show off your new ride. Lucky for you, Euharlee has plenty of places to check out and boast about your ride.
Head downtown to check out the iconic Euharlee Covered Bridge. Then, swing by Hometown Steak & Que for a bite to eat. Once you have finished your exploration-sit back and relax on your ride home!
---
Used Car Service near Euharlee GA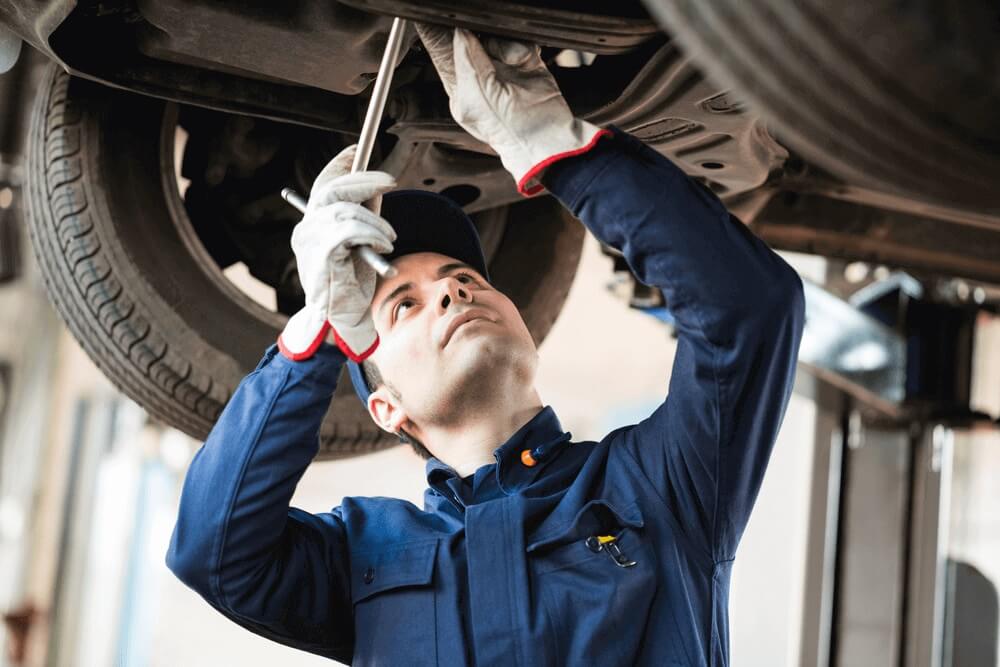 As you go on more adventures in your new vehicle, you will start to add more miles to it. While this will make for great memories and experiences, it will also call for occasional service to ensure the vehicle remains running optimally.
At our service center, we're equipped to handle any service your car may need. From routine oil changes to more expansive work - our advanced service team will be ready and waiting to help.
We also offer several additional services to make your experience that much easier. Our rental vehicle options and quick drop-off service, for example, will help ensure your schedule is not interrupted should your vehicle need attention!
---
Explore Used Vehicles near Euharlee GA Today!
Now that you know more about our used vehicle options and the used vehicle buying process, it may be time to start your journey. Start online by browsing our inventory or come into James O'Neal CDJR for an in-person tour. Whatever your preference is, our used car dealership near Euharlee, Georgia, is equipped to help!