There are all sorts of exciting adventures waiting for you. From hitting up local hot spots with friends to exploring what else lies out in the world, there are all sorts of opportunities to take advantage of. If it's time to retire your trusted ride and move on to your next one, we're here to help.
Our team is ready to help you determine the trade-in value of the Wagoneer near Cartersville, Georgia. Your Wagoneer is built with excellence and luxury in mind, and it will fetch a great deal for you on the road to your next ride. See how our team at James O'Neal Chrysler Dodge Jeep Ram (CDJR) determines how much trade-in credit your Wagoneer will provide!
Trade-in Appraisal: The Basics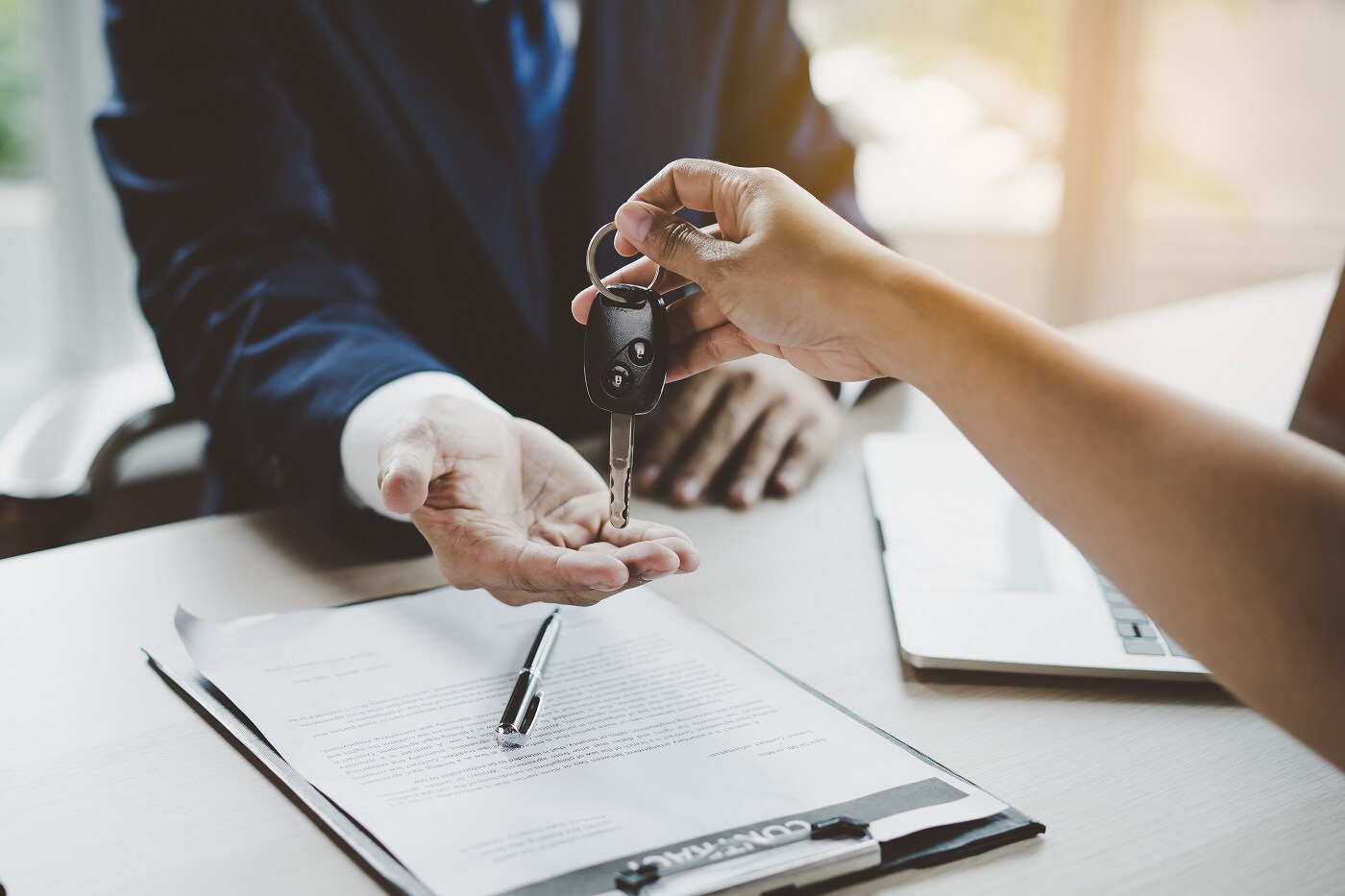 When expert auto appraisers start valuing your vehicle, there are lots of things they keep in mind. Each aspect, big and small, plays its role in how much a model will sell for. Here are some of the main things that factor into a vehicle's worth to an appraiser.
The three main pieces of information that apply to the bulk of your ride's value are:
Make/model
Model year
Mileage
These three M's are important when determining your ride's value. The make and model include the features for your specific trim level as well as how sought after the model is. Your Wagoneer, for example, is a luxury SUV with plenty of features that delight the senses. That makes it an appealing choice for drivers looking for an amazing ride.
The model year refers to how long the model has been out on the road. As you might expect, a younger vehicle will have increased value, as it has plenty of traveling left in its future. Since your Wagoneer is a recent addition to the luxury SUV class, it's sure to have the benefit of being a more recent model.
Finally, lower mileage makes for a more valuable vehicle. As with age, fewer miles on the odometer indicate more possibilities for the next driver. If your Wagoneer has fewer miles clocked on the engine, expect a larger sum at trade-in.
Boosting Your Trade-in Credit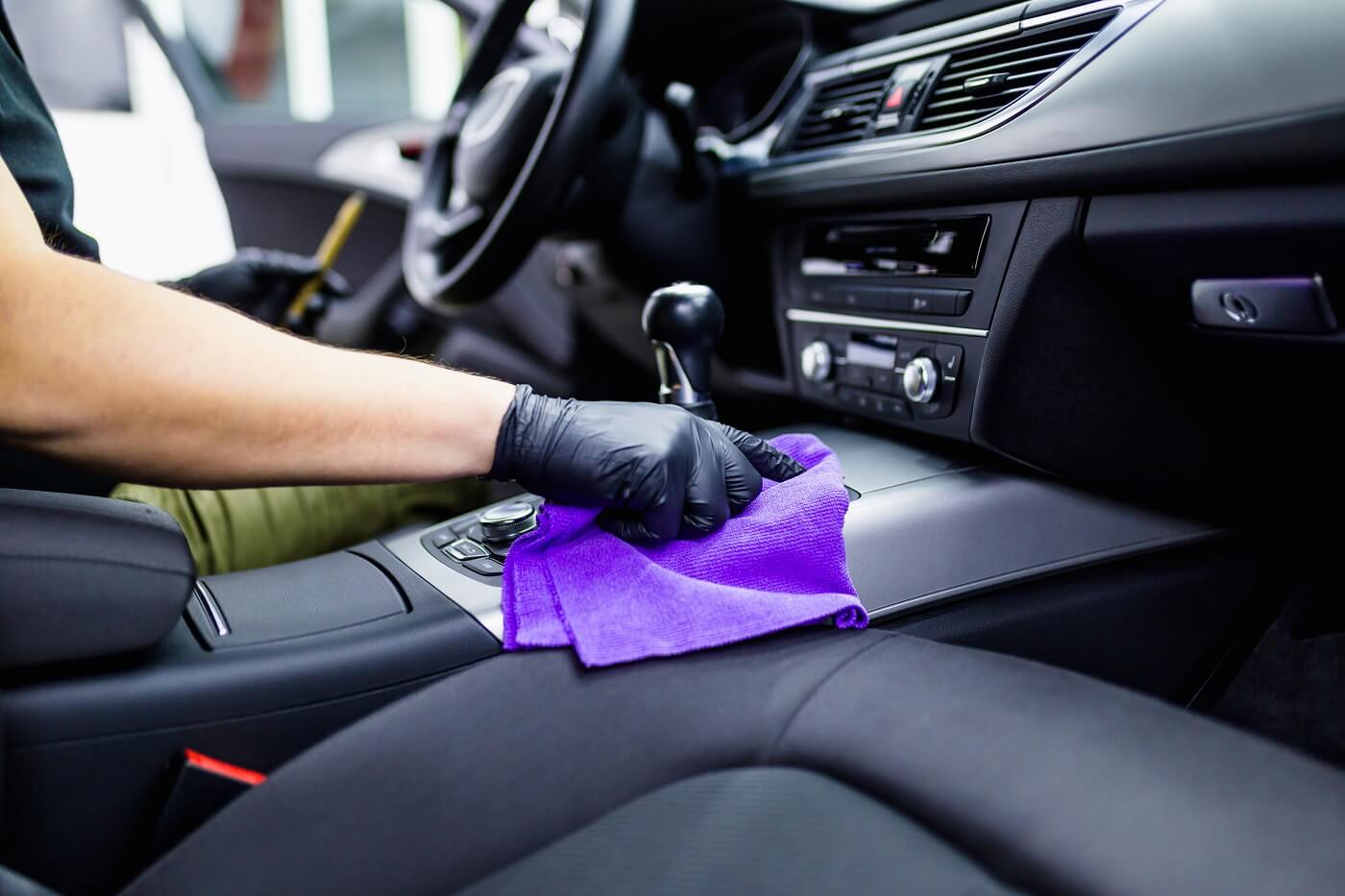 While the model, year, and mileage are set in stone, there are other ways you can increase the overall value of your Wagoneer trade. All it takes is a bit of work and prep to get a noticeable climb in value.
First, keep a detailed record of services performed on your ride. Doing so gives a good look at its history in regard to maintenance and repairs. This also makes prospective drivers more confident in the vehicle, increasing its value. Having routine upkeep performed just before trading it in will help increase value too.
You can also take your ride to a car detailer. These experts use special tools and solutions to perform a deep cleaning both inside and out. This gives your Wagoneer that like-new sheen, drawing the eye of more potential buyers.
Trade in Your Wagoneer near Cartersville GA
Ready to trade in your Wagoneer for your next great ride through Cartersville, GA? Contact us at James O'Neal CDJR and start your trade-in process today!