The feeling of driving a new vehicle is one that's uniquely satisfying. A fresh set of wheels will have you ready to get out and conquer the road in style. If you're looking to experience this thrill, your current ride is ready to bring you one step closer.
Your Jeep Cherokee is an integral part of getting your next great ride. We're here to help you learn about the trade-in value of the Jeep Cherokee near Bremen, Georgia. Our team will help you more fully enjoy your drives throughout the Peach State. See what our experts at James O'Neal CDJR have to share about your current ride's value!
---
How Is a Car's Trade-in Value Determined?
When you look at a used car's value, there are several factors at play. Three of the more influential aspects are the vehicle's:
Make/Model
Model Year
Mileage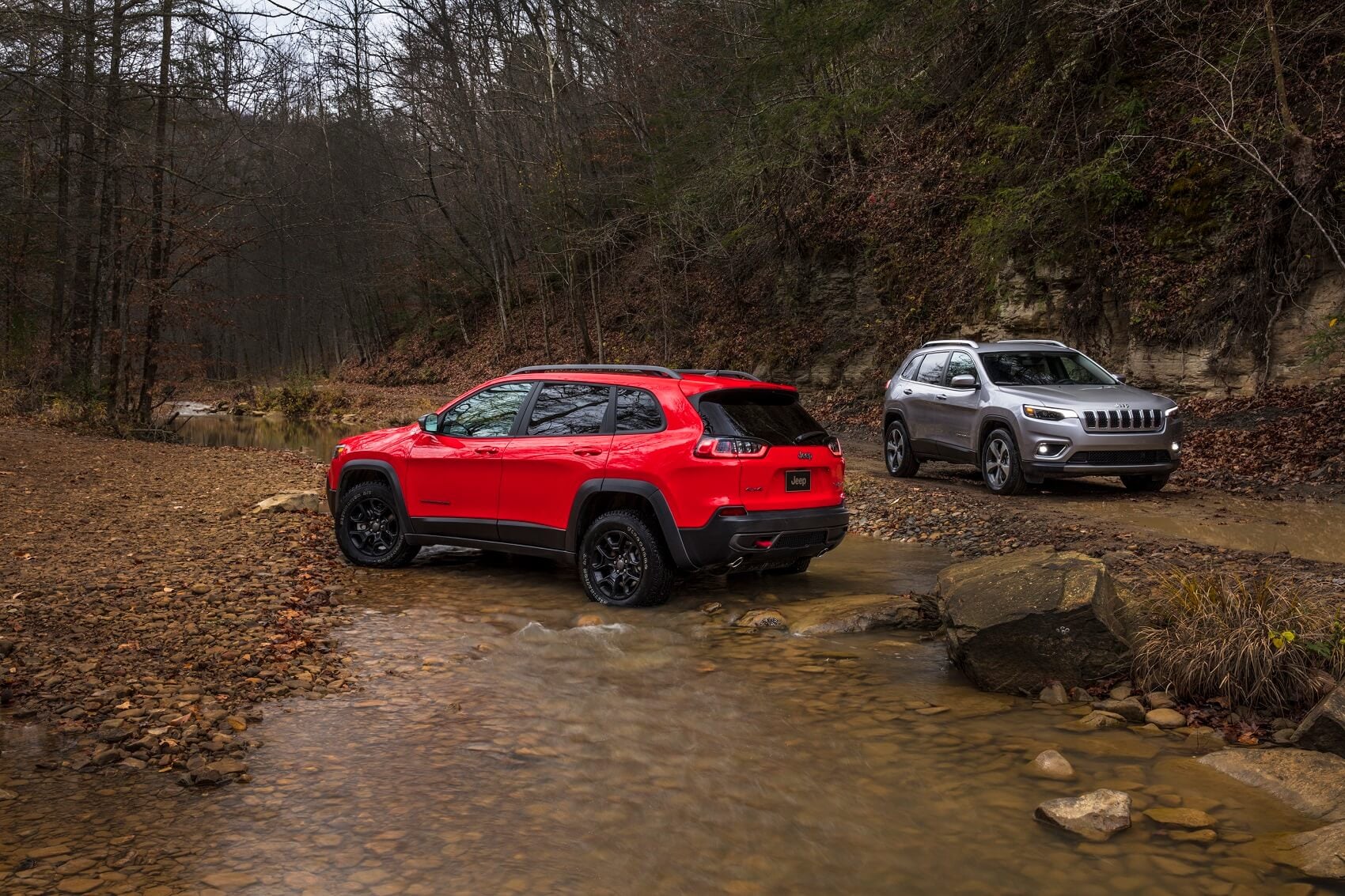 These factors give potential buyers a good idea of the used car in question. Your Jeep Cherokee is made for adventuring and has the legendary capability the brand is known for. Your adventures in your Cherokee will enable the future explorations of other drivers.
The model year determines the vehicle's age. Typically, the newer a car, the more value it will have. The production year of your Cherokee will let other buyers know how much life and smooth driving they'll have in the future.
Lastly, having fewer miles on the odometer will often mean an increase in the worth of your Cherokee. Much like with the vehicle's age, this lets others know how much driving they can expect out of their next ride.
---
How Can I Increase My Cherokee Trade-in Value?
The overall condition of your Cherokee affects its value, which is where you can start to increase the credit you'll receive at trade-in. Start by having regular maintenance and upkeep performed as described in your Cherokee owner's manual. A fresh oil change, among other routine services, will make your Cherokee more ready to drive in the eyes of other drivers.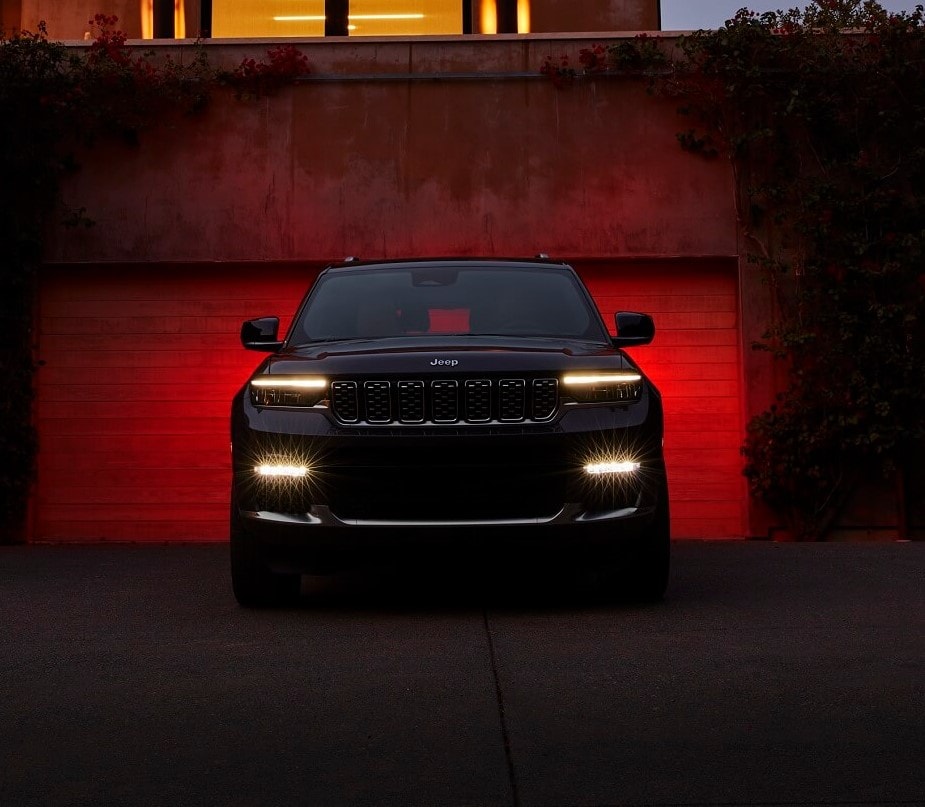 Second, take your Cherokee to a car detailer to freshen up its looks. A detailer provides an extensive deep-cleaning process on both the outside and the inside of a vehicle. That like-new shine makes a more attractive SUV that buyers will flock to. Cleaning the Uconnect® touchscreen and putting a sheen on your Cherokee badges will likewise make it a more appealing ride.
Lastly, check out the different safety features in your vehicle to ensure they're operating properly. If your Cherokee includes systems like blind spot detection, rear or front park assist, or lane keeping, make sure they're working as intended. Drivers will be more confident when buying your car, meaning its value will be higher.
---
Discover the Trade-in Value of Jeep Cherokee near Bremen GA
You can start the process online with the KBB Instant Cash Offer tool. Answer a few questions and you'll be taking the first step in trading toward a new ride to enjoy in Bremen, GA. Contact us at James O'Neal CDJR to get started today!