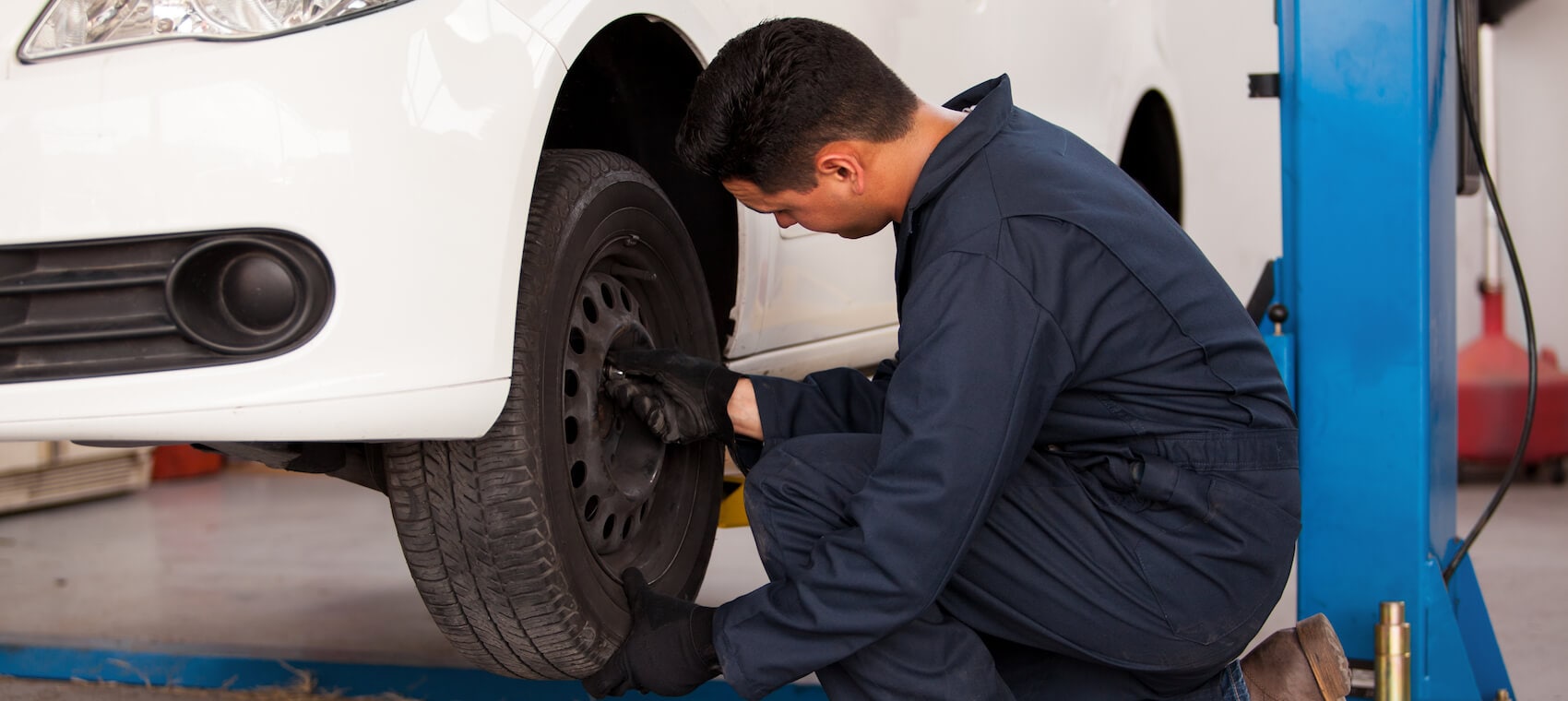 If you live in the Rockmart, Georgia, area, you're probably on the road a lot. Whether you're headed to work or the nearby big city for an event, a vehicle in tip-top condition will ensure your commutes are safe. However, if something goes wrong with your vehicle's tires, you might not make it very far.
To make sure this doesn't happen to you, the team at James O'Neal Chrysler Dodge Jeep Ram (CDJR) proudly offers professional tire service near Rockmart, Georgia. Our certified team can handle just about anything with your model's wheels, keeping you safely and soundly on the road.
---
Tire Maintenance & Repairs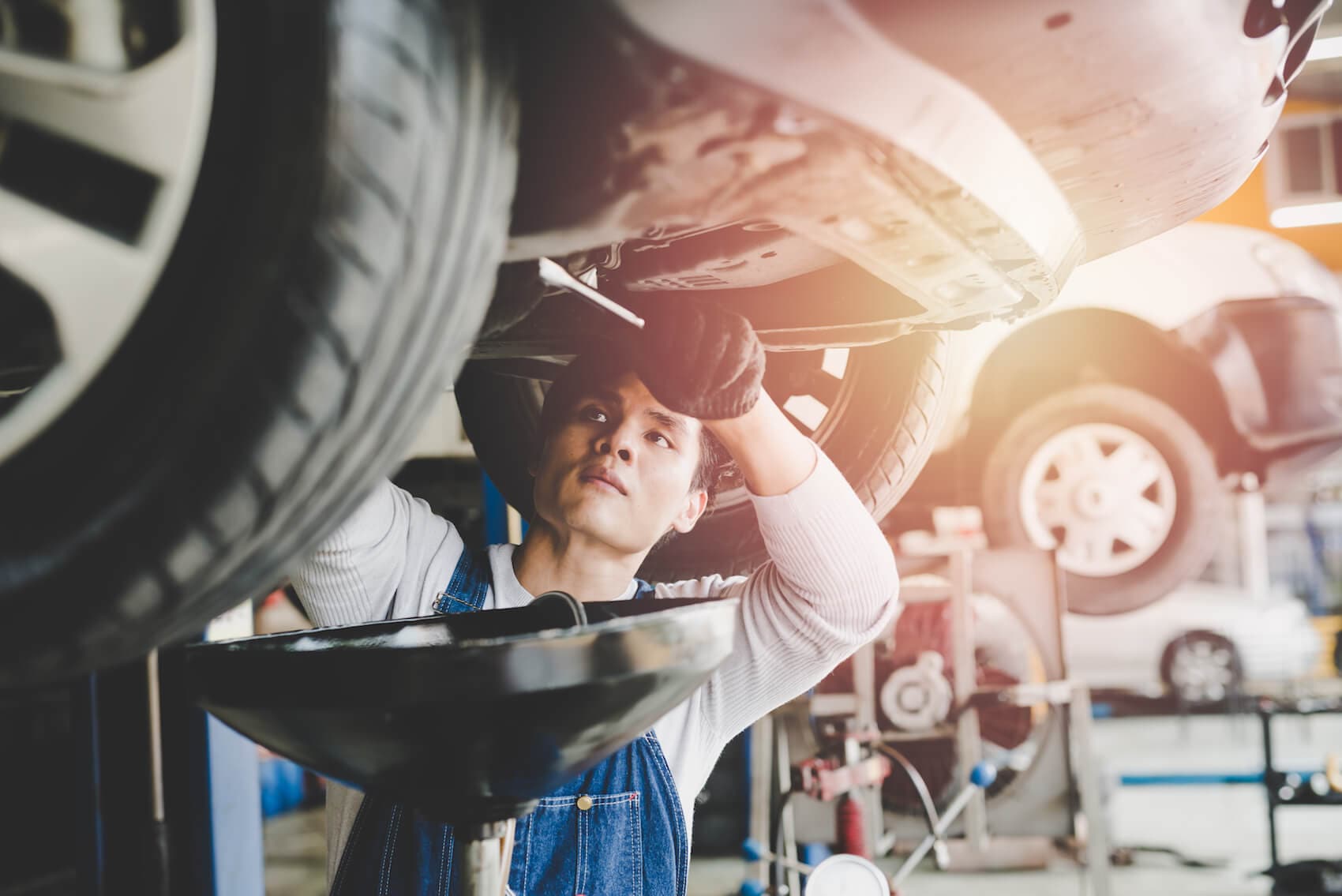 In our state-of-the-art service center, our team of certified technicians has gone through rigorous training, allowing them to attend to any tire need your vehicle may have. However, they also specialize in preventative care for your tires, keeping them healthy and working smoothly from the very beginning.
This includes everything from tire rotations and alignment services to tire balancing and beyond, all aimed to prevent premature wear and tear as well as other tire issues. Our professional team can also help you choose a new set of tires and install them for you or make repairs on your current set if needed.
Best of all, you can easily schedule tire service at our dealership right online. Just let us know when you'll be arriving, what your vehicle's tires require, and our team will gladly take care of the rest.
---
Signs You Need Tire Service

Tires are engineered to work hard and keep you sailing smoothly on the road for many miles. However, they don't last forever. Luckily, when it's time for tire replacement or repair, your vehicle will let you know. Watch for the following warning signs your vehicle needs tire service, and if you encounter any of them, bring your vehicle to our service center as soon as possible.
Low Tire Tread: A telltale sign it's time for a new set of tires is low tread. Your tires need plenty of tread to grip the road, and when it wears down, you might find your tires slipping as well as decreased fuel economy. Look at your tires, and if the tread is low, schedule an appointment for tire service to stay safe on the roads.
Tire Vibration: Is your vehicle vibrating more than usual, even on smoothly paved roads? If so, your tires could be to blame. This could be an indication of problems with your car's alignment or suspension, so it's important to have your vehicle assessed right away.
Damaged Tires: Damaged tires are more likely to cause blowouts on the road, which can be dangerous to you as well as other drivers. Inspect your vehicle's tires for cracked sidewalls, holes, or excessive wear and tear-all signs that you need a new set of tires.
---
Schedule Professional Tire Service near Rockmart GA
At James O'Neal CDJR, our service center team is ready to maintain, repair, and replace your set of tires, so you can stay happy and safe on the roads of Rockmart, GA. Make your appointment online or give us a call-we'd be honored to take care of your tires today.