The service team at James O'Neal Chrysler Dodge Jeep Ram (CDJR) has seen it all when it comes to tire mishaps. Whether it's a blown-out tire or a hole from a nail, we've got the tools necessary to get Carrollton, GA, drivers back on the road with functioning tires.
Keep reading below to learn more about our tire services and when you should schedule a tire service.
---
When To Get Your Tires Serviced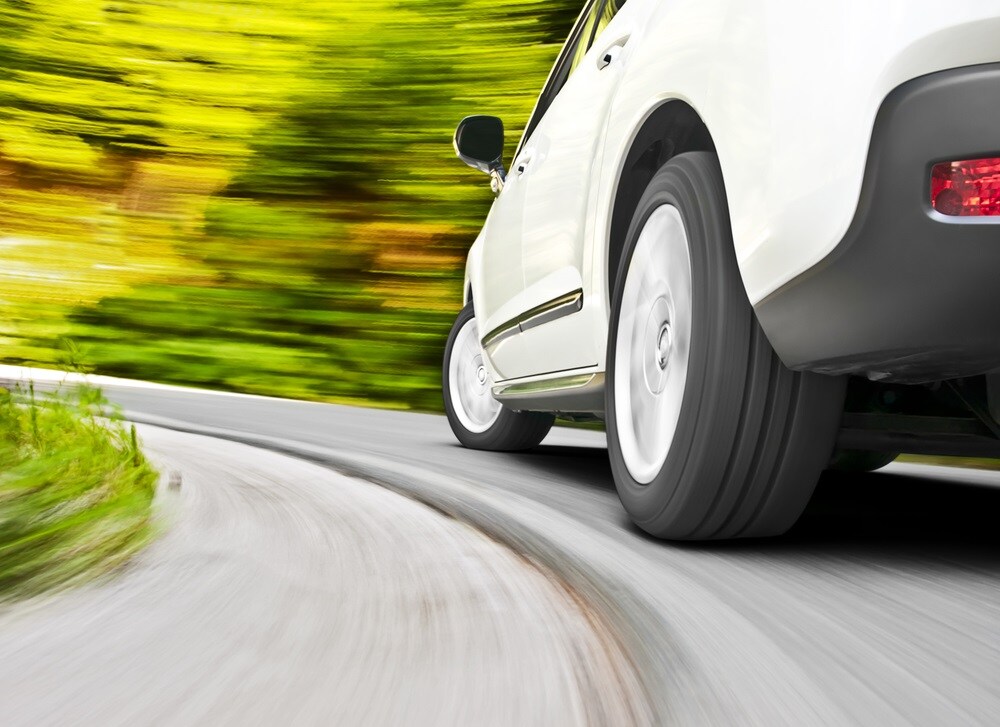 Tires are the only part of your car, truck, or SUV that have direct contact with the road. They take a beating every time you drive and even more so if you're off-roading. Because of this, they will naturally wear away and become less effective over time. Then, you'll have to replace them.
Tires can last anywhere from six to 10 years depending on your driving habits and the condition of the roads you travel. However, they will eventually begin displaying signs that it's time for a replacement:
They make excessive noise on the road.
It takes you longer to stop when braking.
Your ride feels stiff.
There are cracks or bumps on the tires.
They have a shallow tread.
If you notice any of the above symptoms, schedule a tire service appointment as soon as you can.
---
Tire Repair vs Tire Replacement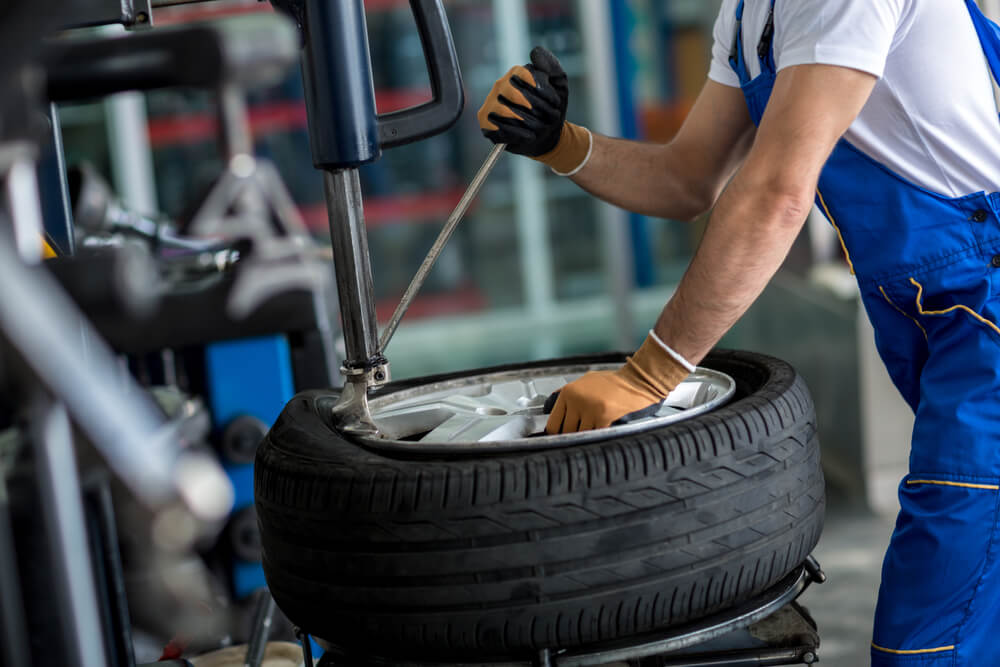 When you come in for a tire service, our team will either repair or replace your tire or tires. In some cases, though, a simple inspection will suffice.
How do you know if you need a repair or a complete replacement? Our team will first have to complete a thorough inspection to identify what's going with your tires. Then, we will assess whether a repair-usually a patch or plug-will fix the issue or if getting a new tire is the better option.
Usually, a tire will only be repairable if it has a puncture or hole. Moreover, this hole must be one-fourth of an inch or smaller. Even a tire with two small holes is repairable. In most other cases, though, you will need a new tire.
---
Our Tire Service Menu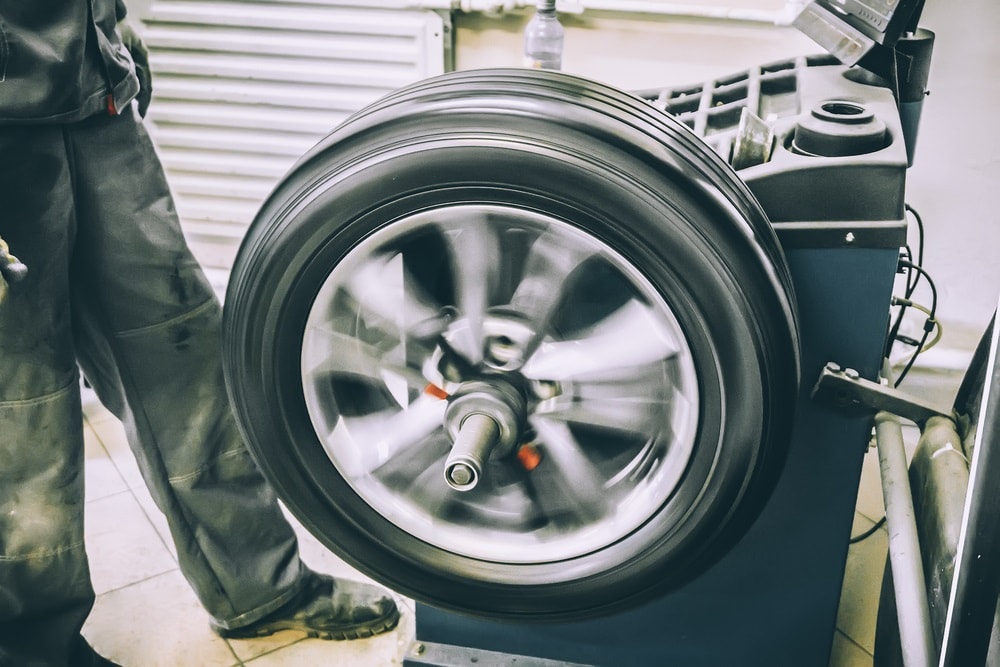 We offer a full range of tire services that go beyond replacing and repairing. We also:
Inflate and refill tires
Provide tire rotations
Align tires
Balance tires  
Besides holes, bubbles, bulges, and flats, tires can have uneven wear or get out of alignment due to potholes or curbs. We will assess your specific situation before getting to work and fixing your tire issues.
If you wind up needing new tires, our specialists will provide you with several tire options to choose from. This way, you can select the brand that best suits your performance and budget needs.
We will also make recommendations based on your current tires and your manufacturer's standards so that you have maximum driving support, control, and performance.
---
Visit Our Tire Repair Team near Carrollton, GA
Whether it's your tire pressure that keeps falling or the pothole that came out of nowhere, our tire repair experts at James O'Neal CDJR can help. Carrollton, GA, residents can call or message us the next time they experience any tire issues or simply want to get their tires checked.