No one, no matter the background or current situation, should go hungry. Unfortunately, there are many people in the Carrollton area that find themselves wondering where their next meal will come from. Which is why Carroll County Soup Kitchen, a volunteer-run organization, stepped up to help.
By providing hot meals, this helpful organization can ensure everyone in this area can have a full stomach during their time of need. But they need your help to do it.
Check Out the Carroll County Soup Kitchen on Facebook!
Carroll County Soup Kitchen Services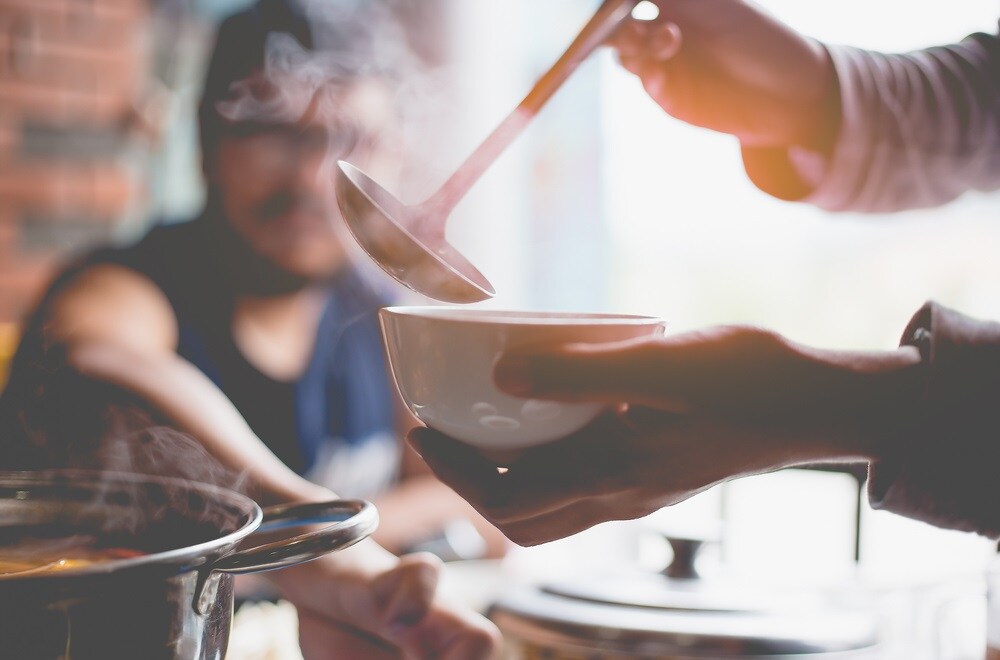 The Carroll County Soup Kitchen open their doors for hot lunches every Monday and Thursday as well as during the last week of the month (excluding December). During the last week of the month, those in need can also pick up take-home meals of soup and sandwiches.
This is thanks to many individuals who volunteer year after year along with local business support as well as donations from schools, churches, and civic clubs around the area.
Volunteering
Since Carroll County Soup Kitchen is solely on ran on help from volunteers, those who want to lend a hand are always needed. Individuals and groups are both able to assist with lunch services.
Volunteers will help prepare hot lunches, work in the kitchen, make package meals for their take-home services, and help load bags for deliveries and take-outs. If you plan on scheduling a group of 8 or less, please get in contact with them a week in advance.
Donations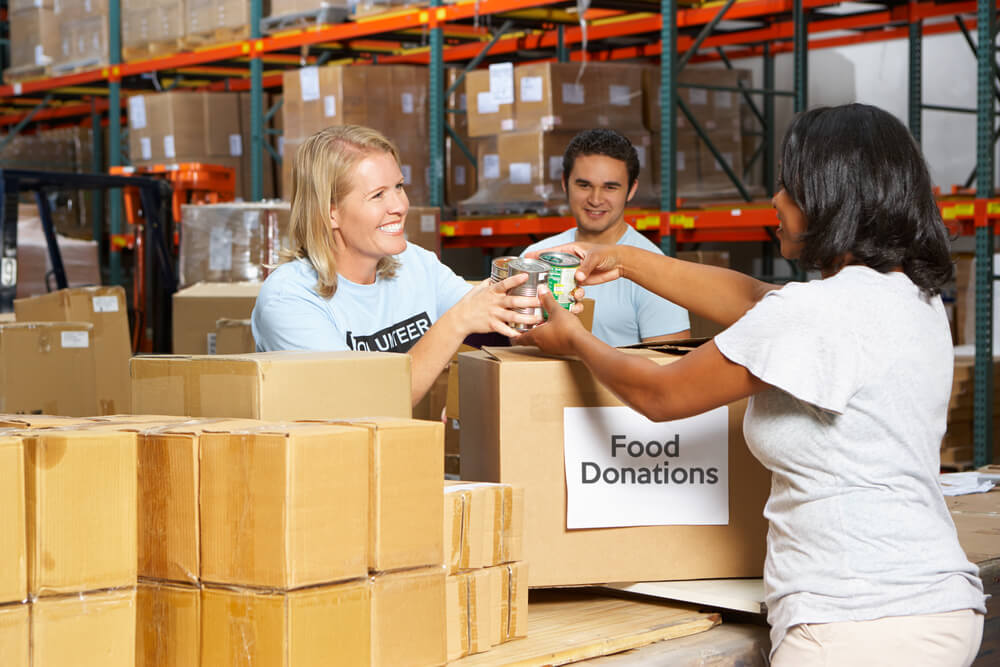 The Carroll County Soup Kitchen also graciously accepts donations of food items any day they are open. Though canned food is preferred as it stores better, no food donation is ever turned away as there is always a use for something.
You can also make a monetary donation to help this organization thrive further. Cash gifts will be used for food as well as utility bills to ensure the facility always stays open. These can be sent to their mailing address or dropped off during business hours.
Help the Carroll County Soup Kitchen Today
If you'd like to donate your time or resources to help keep Carrollton hunger-free, reach out to their compassionate organization today. With your help, more people in need will get a meal they deserve, making this community even stronger.