As a hard worker and smart driver in the Bremen, Villa Rica, and Carrollton area, you deserve a pickup that perfectly meshes with your style. You need something supremely powerful, impressively innovative, and can hold its own on the road. The Ram 1500 and Chevy Silverado 1500 both fit the bill, but how do you know which one is better for you?
James O'Neal CDJR has created this informative Ram 1500 vs. Silverado 1500 comparison, so you can answer that question now. Will it be the Ram pickup that you'll turn to for adventure or will the Silverado find a home in your driveway? Keep reading to find out!
Ram 1500 vs Chevy Silverado 1500: Performance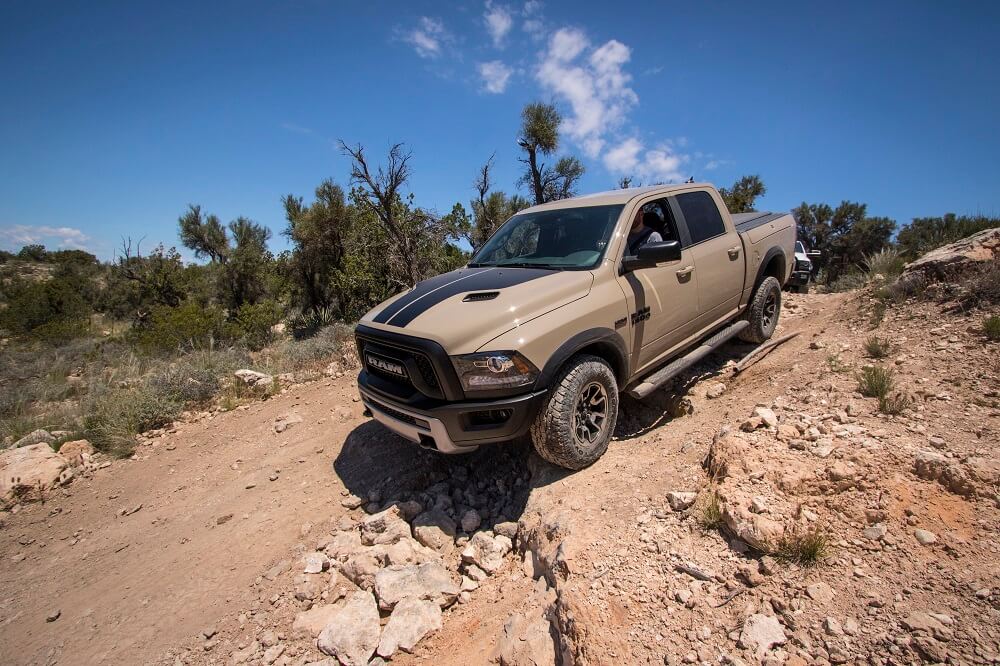 There's no doubt that both these trucks some serious power under the hood. But when we look at them side-by-side, there are some differences that may aid in your decision making.
The Ram 1500 offers three engine choices. Standardly, a 3.6L V6 is equipped which generates up to 305 horsepower and 269 lb-ft of torque. If you're looking for something more robust, opt for the 5.7L HEMI® V8 with eTorque, which is a mild-hybrid system. This beast of a powertrain boasts 395 horsepower and 410 lb-ft of torque!
To get even more out of your Ram pickup, an advanced 4x4 system, an 8-speed automatic transmission, and Active-Level™ Four Corner Suspension are available. This will help the truck tackle any terrain while providing a smooth drive.
In the Silverado 1500, you'll find the base 4.3L V6 engine offering 285 horsepower which is considerably less than its competitor. A 4x4 system is also available in the Chevy model, but it doesn't offer the intuitive Active-Level™ Four Corner Suspension which may leave you with less capability when off-roading or towing.
Towing Capacity

When comparing capability in Ram vs. Chevy, one model clearly comes out on top again. When equipped properly, the Ram 1500 can tow up to 12,750 pounds with a max payload of 2,300 pounds. This makes it easy to load up just about anything like camping trailers, large boats, and work trailers. Plus, with advanced technologies that utilize sensors, cameras, and radars, everything from hitching your trailer to keeping it secure is a breeze.
The Silverado 1500 can also tow quite a lot, but its max is less than the Ram with a top towing capacity of 12,100 pounds when properly equipped. Additionally, the payload is slightly less offering 2,250 pounds of hauling strength. However, the Chevrolet pickup also offers towing assistance tools though they may appear less advanced as well.
Ram 1500 vs Silverado 1500: Technology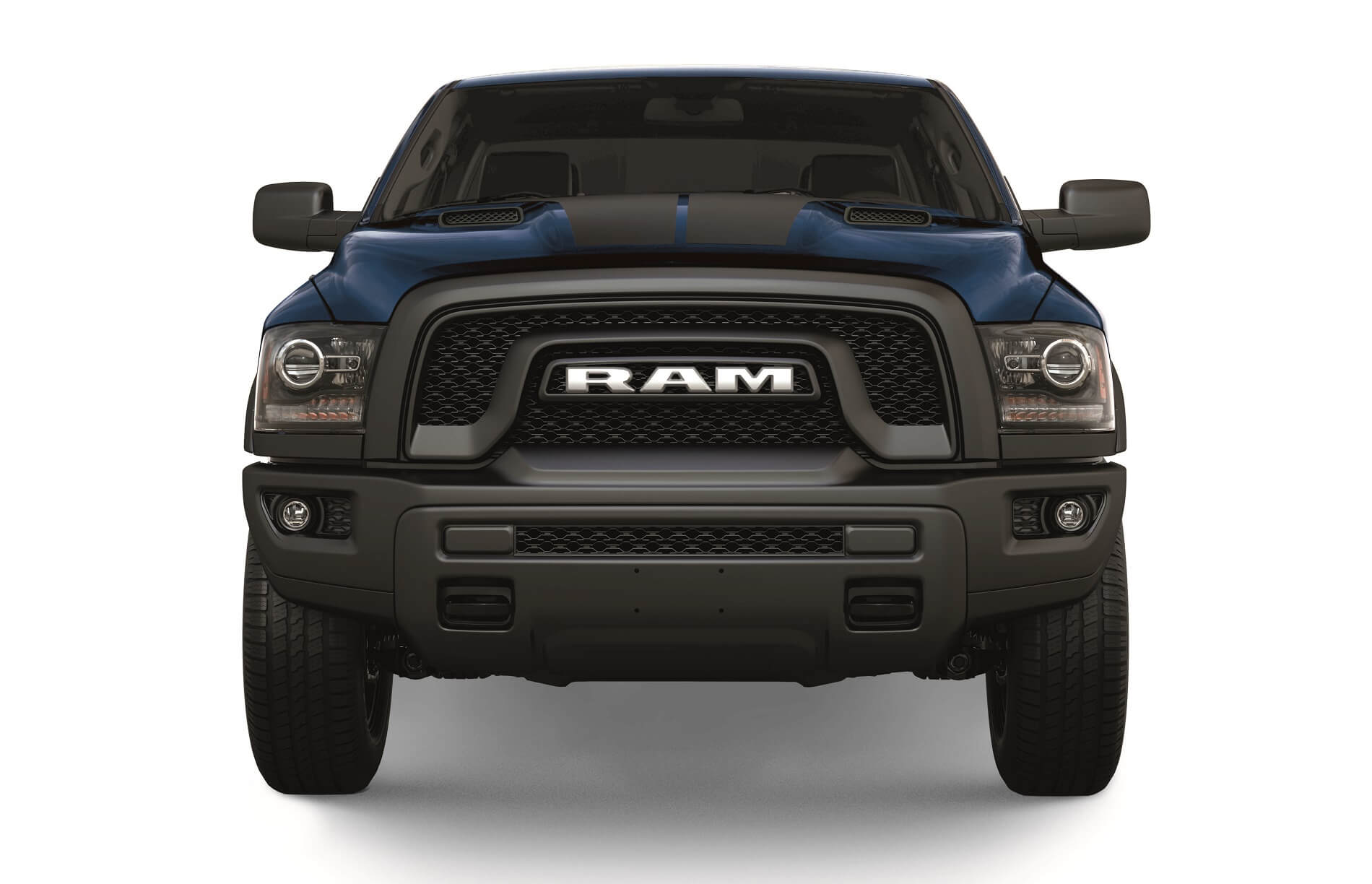 Everyone needs a suite of technology in their cabin to make driving more fun and convenient. When you hop inside the Ram model, you'll be met with a slew of available features you'll wonder how you ever lived without before. From the 12-inch dashboard display with split-screen capabilities to phone connectivity, advanced navigation, and a 19-speaker Harman Kardon® sound system, you'll be set for the road ahead.
The Silverado 1500 offers a lot of the same technologies. Inside, you'll also find available phone connectivity and navigation but unfortunately, it's all controlled on a smaller 8-inch display with no split-screen capabilities. Plus, with its 6-speaker sound system, your listening experience won't be quite as impressive.
Which Truck is Right for You?
At James O'Neal CDJR, we think both these pickups will enhance your drives in the Bremen, Villa Rica, and Carrollton areas. But why not elevate them even further with the extra power, capability, and technology offered in the Ram 1500? To see if this model is the right fit for you, schedule a test drive today!