Athletic fitness takes center stage at CrossFit Carrollton, serving as the community's functional fitness headquarters. Since their inception, they've been focused on creating healthy minds and bodies through the art of CrossFit, an intense workout that gives you the results you want.
Though this may seem like your average gym from the outside, it is anything but. The welcoming environment and professional trainers make this the ideal place for the whole family to reach fitness goals. Whether you're a beginner or a seasoned professional, CrossFit Carrollton is the place for you to crush it.
Classes & Programs for Every Fitness Level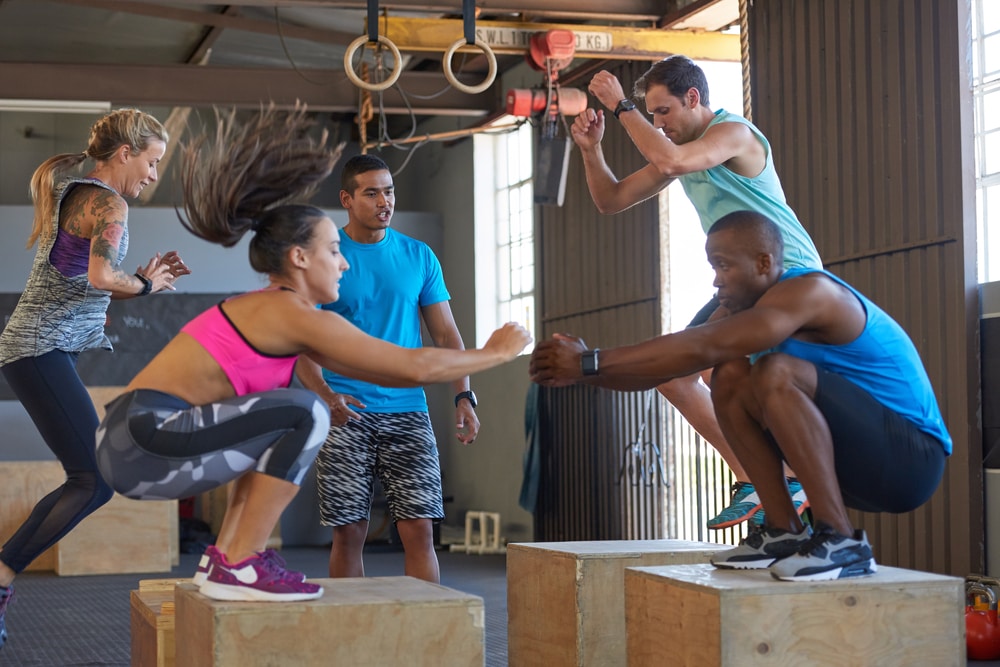 There are many courses to participate in at CrossFit Carrollton, all engineered to summon that inner conqueror that lies inside you. First, you'll meet with an encouraging coach, so they can understand your goals and expectations. Then you'll find a class that works best for you.
Courses put an emphasis on high-intensity movements with the best elements of all kinds of workouts like weightlifting, gymnastics, running, and rowing. Though CrossFit is challenging, it's incredibly easy to scale to any level.  
Memberships Suited to You
There are so many options when you turn to work out with CrossFit Carrollton. First, you can choose to participate in open gym hours and work at your own pace, team up directly with a personal trainer, or attend a class. Memberships are available in Unlimited (good for those who plan to attend four or more sessions a week) and Limited (great for joining three classes a week or less).
Plus, your first week is free to see if the facility is a good fit for you. You can also participate in Drop-In visits for a low daily price. And, if planning to come for more than six Drop-In classes, discounted rates are available.

Kelsey Williams-Head Coach
As the owner of CrossFit Carrollton, Kelsey Williams takes working out seriously. But that doesn't mean she doesn't bring a big slice of fun to all her classes. She has loads of experience under her belt in all things fitness, including being in fastpitch softball leagues and taking part in competitive racing and marathons. All these things led her to become highly passionate about CrossFit.
Her experience has led her to gain her CrossFit Level I and II certifications and she even served as a judge in the 2017 CrossFit Games Atlantic Regional competition.
See What CrossFit Carrollton Has to Offer You Today
If you're ready to take your fitness to the next level, visit the team at CrossFit Carrollton today. With their state-of-the-art facility, motivating coaches, and industry-leading equipment, you'll be able to exceed your goals in no time!