The finance team at James O'Neal CDJR wants to help you drive home in a car you love-regardless of your credit score. We understand that everyone in Bremen, Carrollton, and Villa Rica has a unique financial situation. That's why we work with each customer individually to put together a payment plan that works for them.
If you're concerned about financing a car while rebuilding your credit, there are a few things you can do to make things go more smoothly. You can follow these tips no matter what the specifics of your situation are. Read on to learn how!
Browse our Current Financing Specials!
Increase Your Down Payment
The more you can put toward that new (or new-to-you) car upfront, the better your loan will be. This is in part because a larger down payment means you'll be applying for a smaller overall loan. Of course, smaller loans are easier to get. A smaller loan amount will also mean you'll have lower monthly payments and you'll pay less interest.
How can you increase your down payment? First off, if you can, save up some money before you're ready to buy a car. Don't forget, the trade-in value of your current car can contribute to your down payment as well.
If you're planning on trading in your current vehicle, find its trade-in value using our simple tool. To get the most value out of that vehicle when you bring it in, make sure it's relatively clean and well taken care of.
Bring the Proper Documents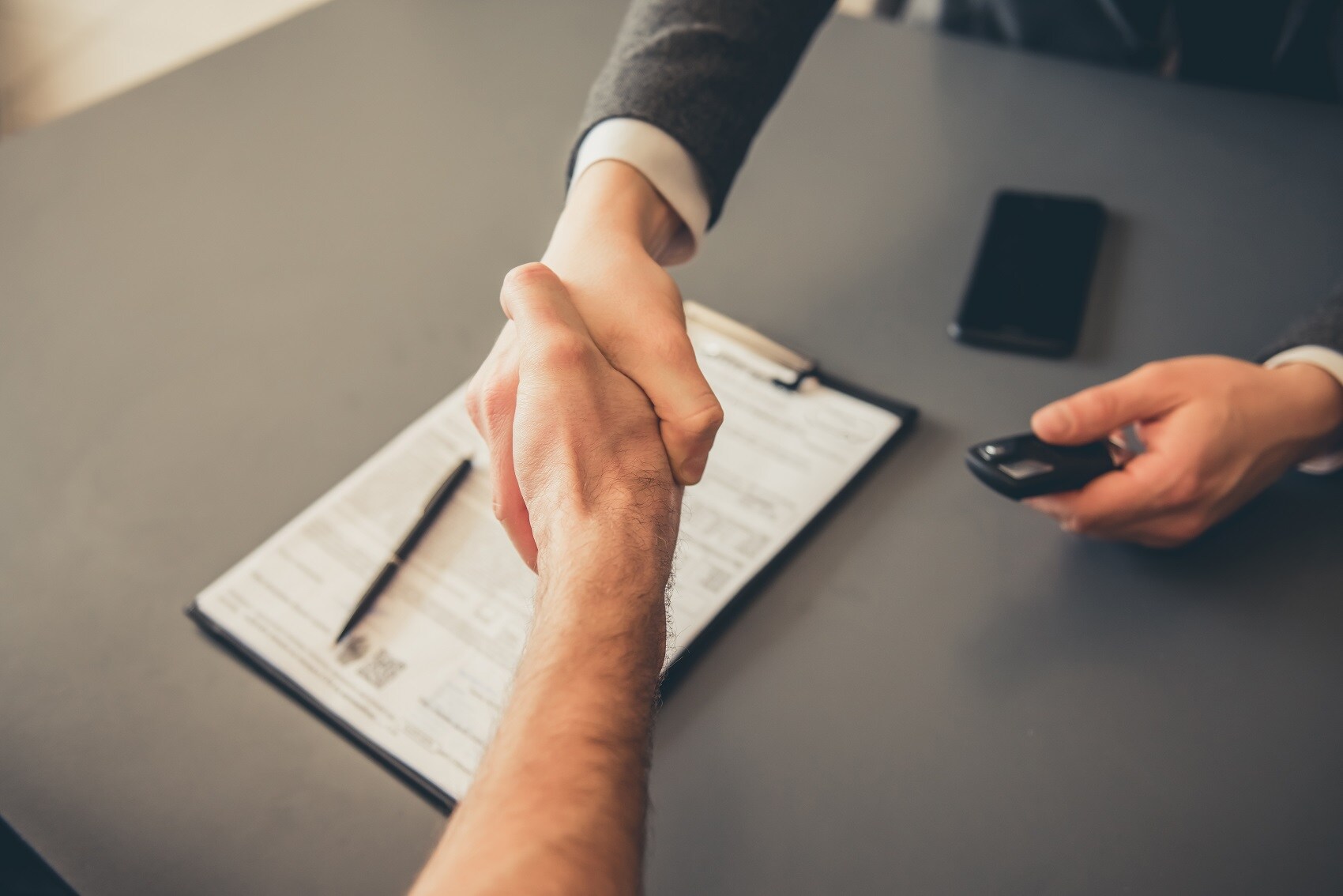 Anyone buying a new car will need to provide their driver's license and proof of auto insurance. However, if you're trying to rebuild your credit, you'll want to bring a few more documents. Being prepared with these records right off the bat can help save you both time and money:
Proof of residency: This can be a utility bill, as long as it includes your name and address.
Proof of employment: A recent paystub counts as proof that you are currently earning money. This in turn shows the lender you'll be able to pay back the auto loan. If you're self-employed, bring two years of tax returns and three months' worth of bank statements.
Personal references: Some lenders may ask for references to verify some of your basic information. Be prepared with the name, phone number, and home address of up to six people you know and trust-just make sure none of them live together or with you.
Phone number verification: A recent phone bill can help verify that your phone number is current and active. This is helpful in showing the lender that they can contact you in case you miss loan payments.
Related Post: Buying Out of State? Learn How We Can Help!
Contact Our Finance Department
If you have any further questions about financing a car while rebuilding your credit, contact the finance department at James O'Neal CDJR. We're here to help drivers in Bremen, Carrollton, and Villa Rica find the best payment plan for each situation. Call or visit our showroom today!