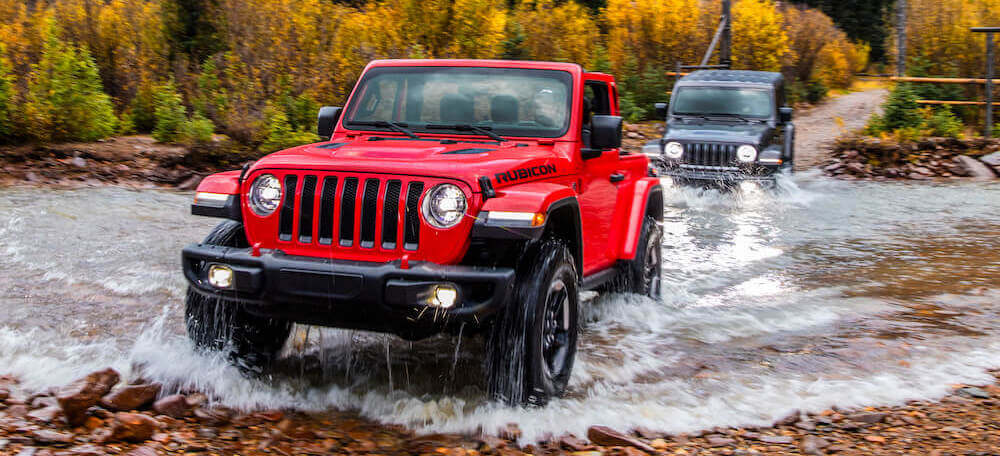 Have you been on the hunt for an automobile that will transform the way you drive around Lithia Springs? Then James O'Neal CDJR has the solution for you. Whether you prefer sedans, SUVs, trucks, or something in-between, you'll find the perfect model on our lot quickly.
As a car dealer near Lithia Springs, we strive to provide you the best service around. To us, this means listening to your needs, helping you make smart decisions, guiding you through the shopping process, and assisting you even after you've driven off our lot. Learn more when you read below!
Browse New Inventory | Browse Used Inventory
Cars for Sale near Lithia Springs GA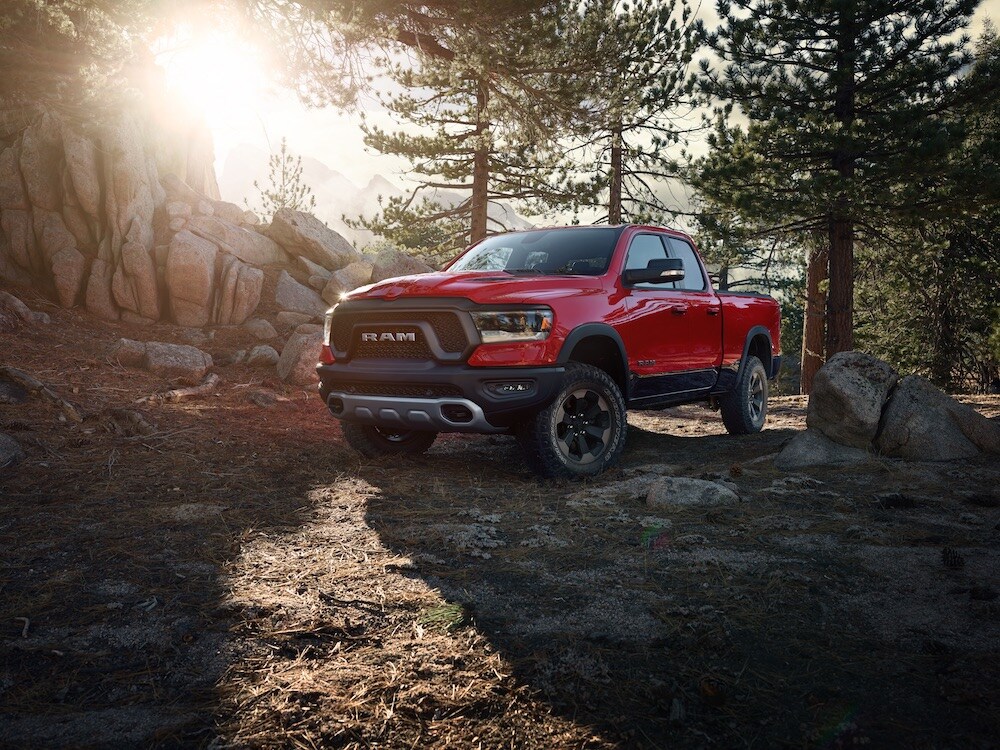 One of the first things you'll notice at our dealership is the amount of new and used vehicles you'll find. With tons of models from Jeep, Dodge, Chrysler, and Ram, there is truly something perfect for every type of driver on the roads.
From the robust Ram 1500 and Ram 3500, to capable SUVs like the Dodge Durango and Jeep Wrangler, your commutes are about to change for the better. To see our inventory in full, take a gander through our online inventory. For help with making the ultimate decision, reach out to our team!
Straightforward Vehicle Financing

Picked out the model you're going to have the most fun driving? Then it's time to officially get you behind the wheel with help from our financing experts. At our finance department, these professionals will help you decide whether you want to lease, buy, or take out a secured loan. Then, they'll craft a customized plan that suits your lifestyle.
The first step in the financing journey is filling out our easy online application. This only takes a few minutes to complete; all your information is 100 percent secured, and it will help our team get ready for your visit. Best of all, you can do it at any time right on your computer or smartphone.
Automotive Service You Can Trust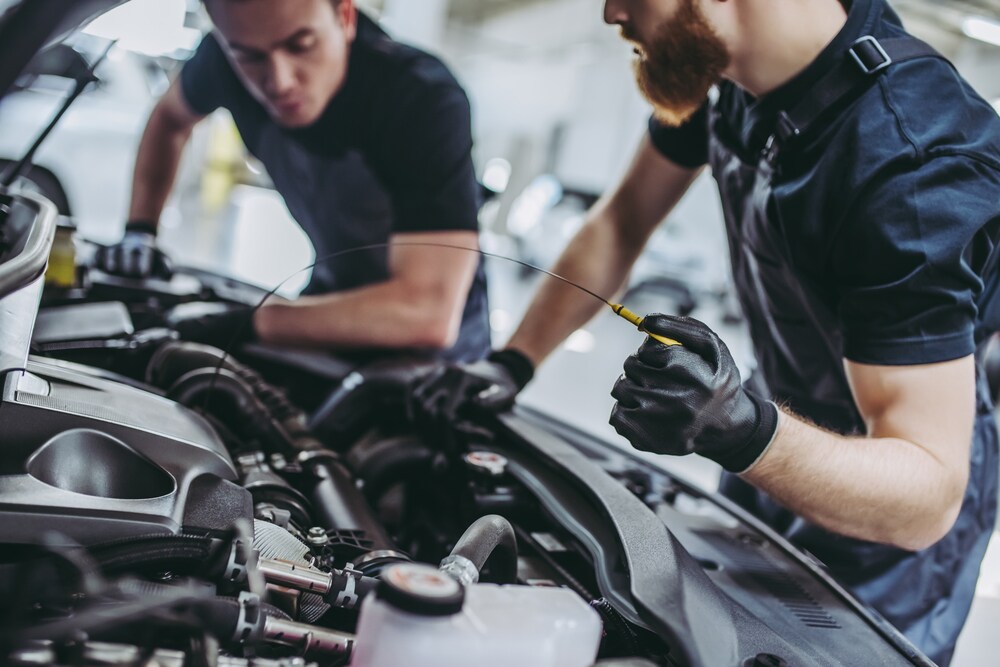 When it comes time for your maintenance appointment or you need some repairs after a collision, our service center is the place to visit. Headed by certified technicians that have access to the best and newest equipment, this team can work on any make or model of vehicle in a timely manner.
To schedule your appointment, we offer an online tool that is easy and convenient. Just set your date and time and you're good to go. You can also give us a ring and we'll be happy to set up something for you.
Time to Hit the Streets of Lithia Springs GA
Ready to break in your newly purchased or leased vehicle? Lithia Springs is a great place to do it. Just get behind the wheel and explore.
For outdoor recreation, we suggest visiting the Sweetwater Creek, a 2,549-acre state park full of possibilities. From wooded trails to perfect picnic spots and fishing, it's truly great for a relaxing day in front of the water.
You can also stay closer to downtown and experience fine dining, exciting nightlife, and shopping. No matter where you go in Lithia Springs, you're sure to have a good time when with your beloved set of wheels.
James O'Neal CDJR: Your Trusted Car Dealer near Lithia Springs
Now that you know more about our car dealership, it's time to experience our services for yourself. Start by scheduling a test drive and we'll take care of the rest for you. See you on the lot soon!