---
With all the vehicles in the market today, it's to be expected that car shoppers around Bremen, Villa Rica, and Carrollton, GA, may want some help in figuring out which one they should choose.
To help our customers navigate the automotive marketplace, our experts at James O'Neal Chrysler Dodge Jeep Ram (CDJR) have created a series of car comparison pages. Below, we'll discuss the information you'll find in our car comparisons and how you can use that knowledge to aid you in your search.  
---
​
Learn About the Latest Features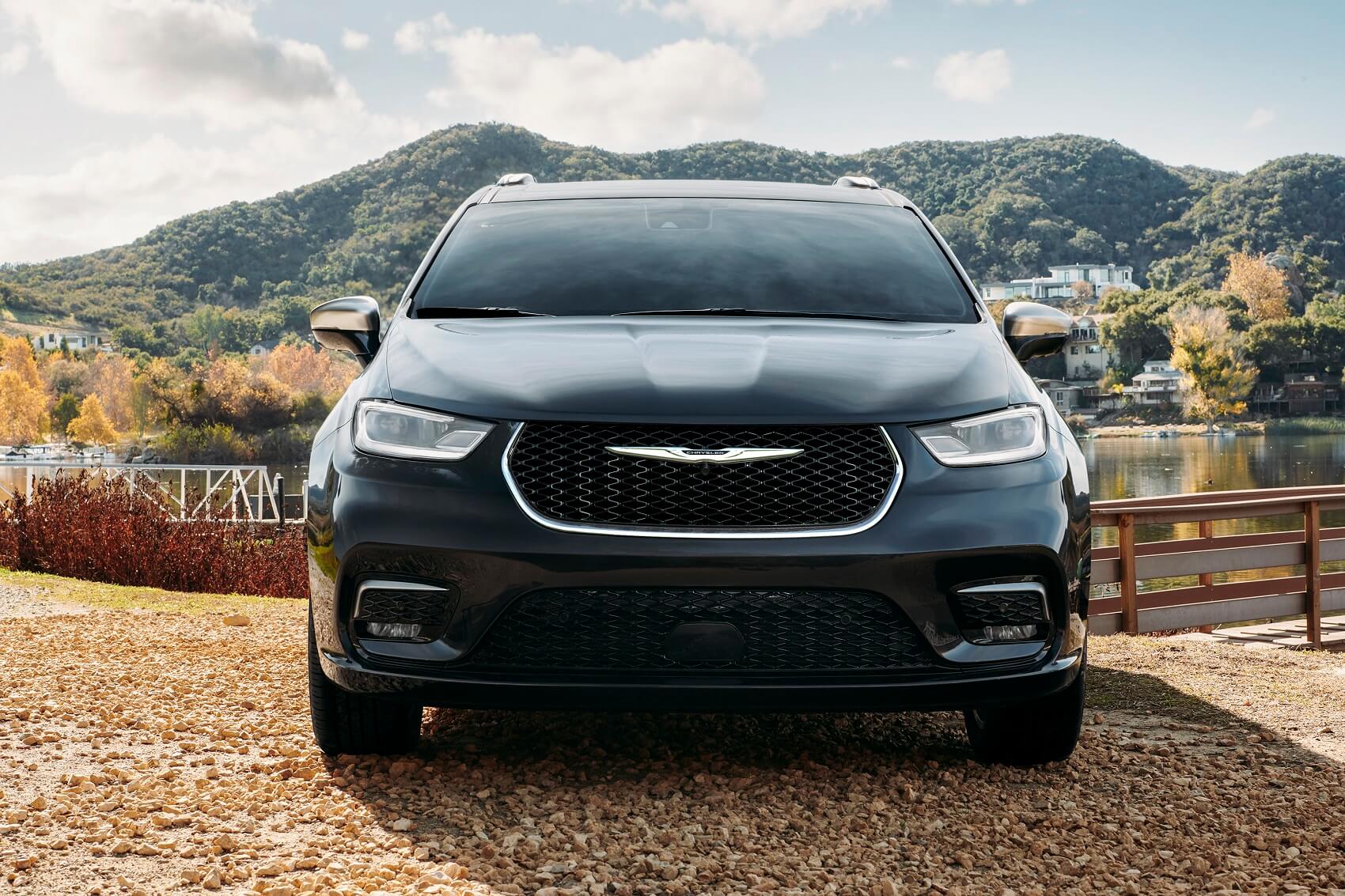 Maybe it's been a few years since you've been inside a brand-new car and might have no idea just how much vehicle technology has advanced.
You know how blind spots never seem to get easier to see, making lane changes a gamble, even at the best of times? Well, several driver-assistance technologies now exist to make changing lanes safe and predictable. Depending on the model you choose, these features can come standard or are available to add on to the suite of safety technologies.
By reading through our vehicle comparisons, you'll get to discover all the technologies you didn't even know were possible to have in a vehicle. Plus, you'll find out which makes and models have the ones you're looking for as standard and which ones don't.
---
Find the Vehicle That Meets Your Needs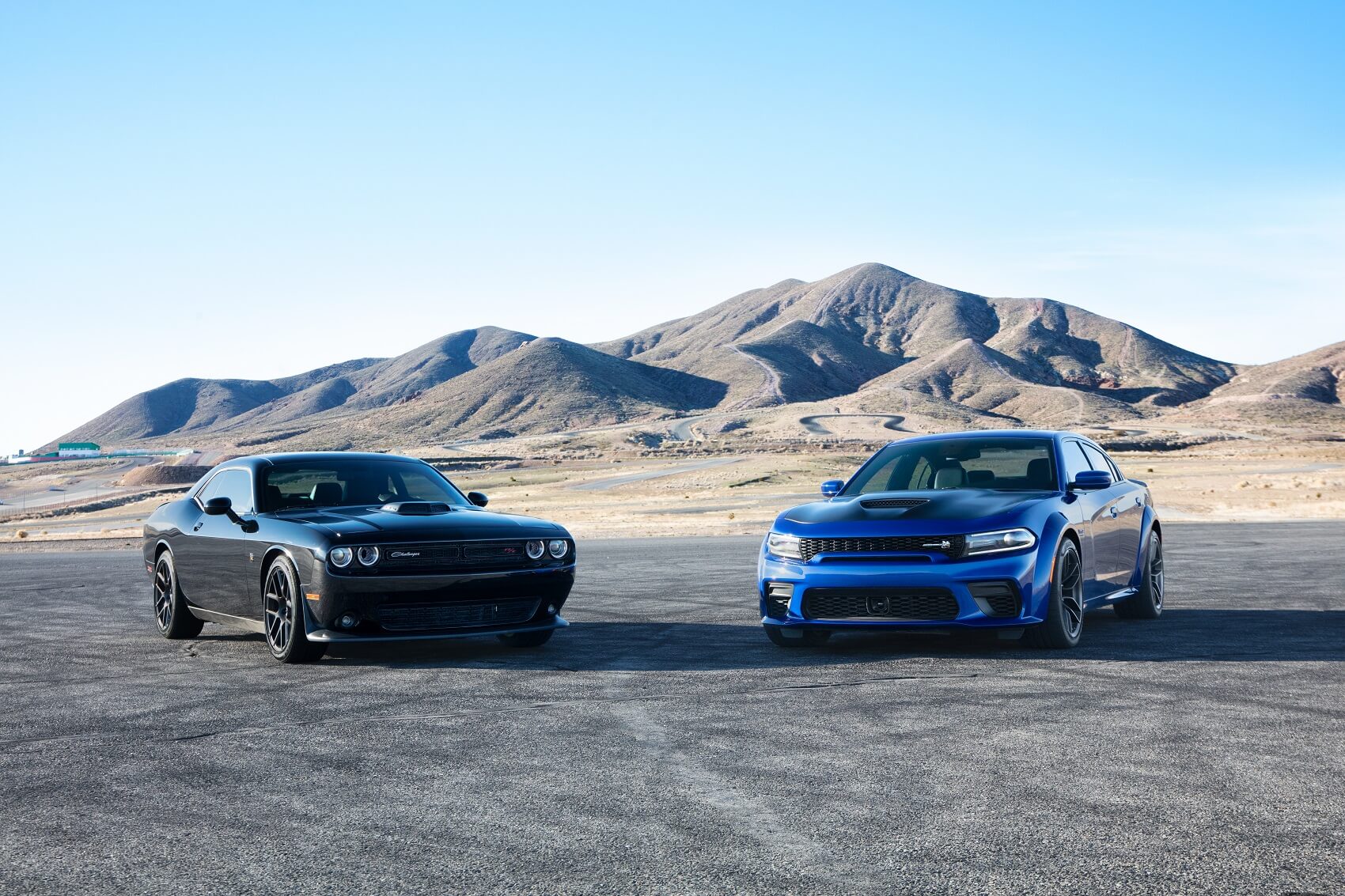 You might know that you need an off-road-capable SUV with extra cargo space, but with all the makes and models out there, how do you know which one is right for you?
That's where our car comparisons come in. We compare different makes and models as well as different models from the same manufacturer to give you a full picture of what each vehicle offers.
Within these comparisons, you'll find information on details like:
Engine specs
Vehicle dimensions
Infotainment features
Seating configurations
Amenities
Depending on the specific vehicles, we dive deeper into trim levels and point out unique features and capabilities so you'll have all the information you need to make your final choice.
---
Get the Most Out of Your Vehicle Research With Our Car Comparisons
Want to decrease your car research time? Start with our car comparisons. The James O'Neal CDJR team has created a variety of car comparison articles to help Bremen, Villa Rica, and Carrollton, Georgia, drivers find their next vehicles faster.
Click on any of the links on this page to start your research, and don't hesitate to contact us if you need personalized assistance!
---