The car-shopping experience is quite the journey. From choosing your favorite model to taking the first drive, a lot of decisions have been made. However, one of the most important choices still lies ahead: whether you want to buy or lease your vehicle.
The team at James O'Neal Chrysler Dodge Jeep Ram (CDJR) is here to help drivers in the Bremen, Villa Rica, and Carrollton areas find the right financing option. We have created this handy guide to buying vs. leasing, so you can get the full picture on both available options. Let's dive right in.
Leasing a Vehicle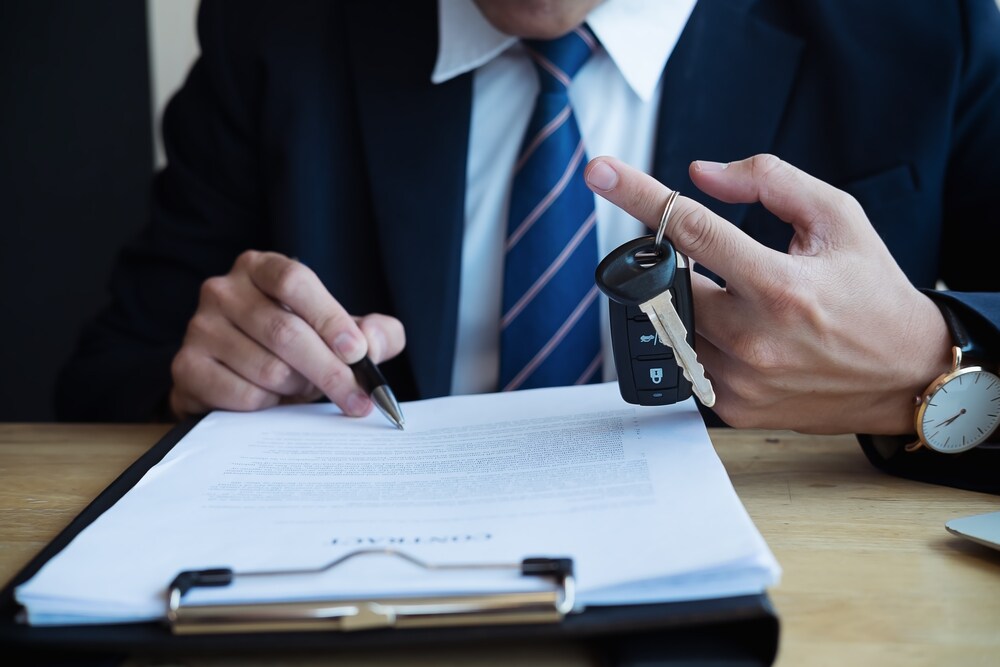 One of the most common questions we get at the dealership is on what leasing is. To keep it simple, leasing is a lot like a long-term rental. Instead of paying for the model up front, you'll make monthly payments for a set amount of time and adhere to annual mileage limits. This allows you to have complete use over the vehicle, but you won't technically own it.
There are two main types of leasing options available…
Closed-End Lease: This is one of the most popular choices for lessees. This allows you to give your vehicle up at the end of your contract. All you need to consider are wear and tear fees and excessive mileage. Plus, you'll have the chance to buy the car if you choose so.
Open-End Lease: With this leasing option, you will be required to purchase the model after the lease is over. This option includes paying all residual value costs as well. However, you'll get to call the vehicle yours at the end of the lease term.
Buying a Vehicle
Buying is pretty straightforward. You can either pay in full with cash, trade in a vehicle for credit towards the price, or take out a secured loan. If securing a loan, this typically involves a down payment as well as interest rates.

With this option, you will own the vehicle. Once the full price plus interest is paid off, there's nothing you need to worry about.
Benefits of Leasing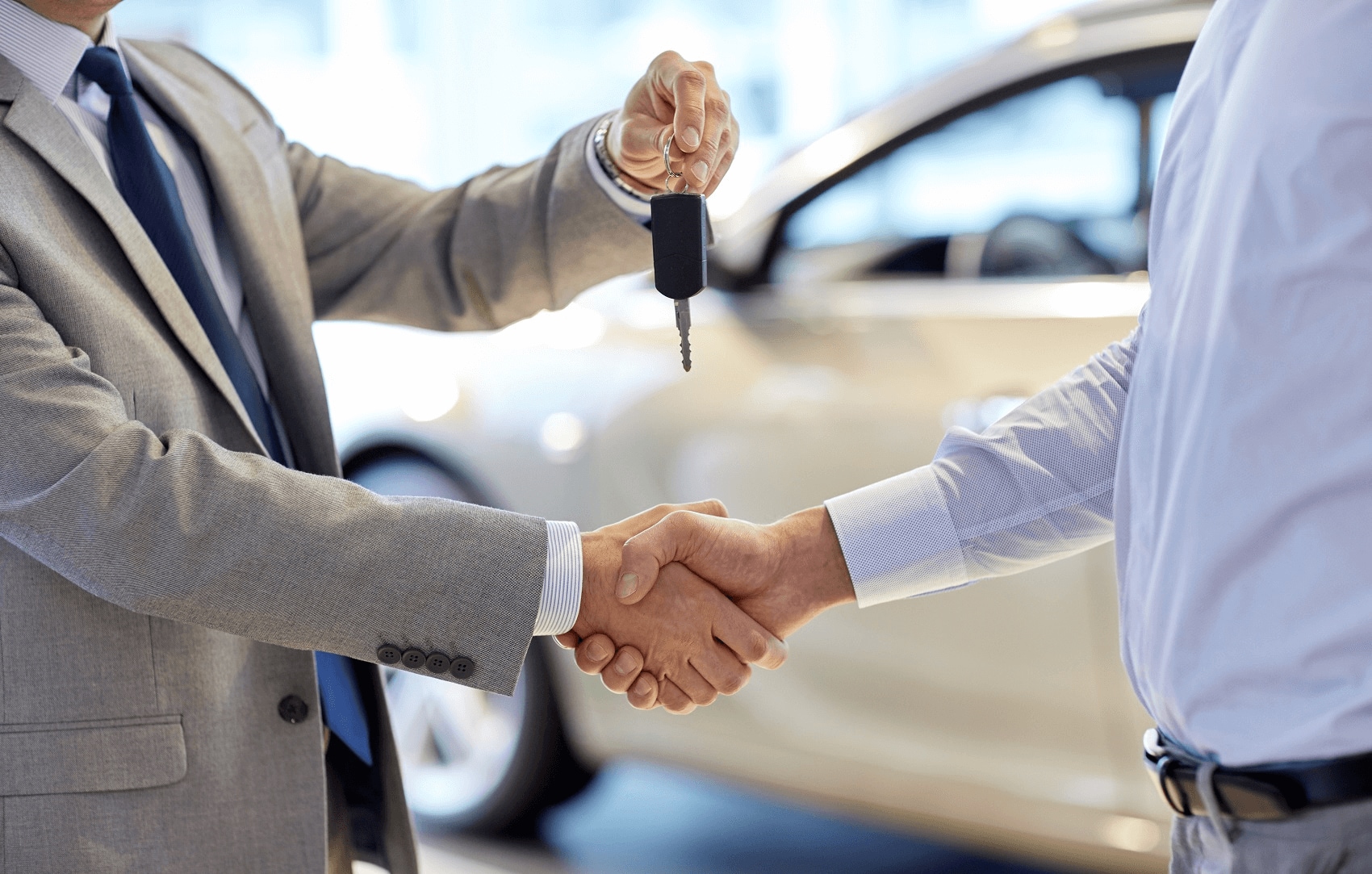 There are a lot of perks that come with leasing a vehicle. A couple big advantages are lower monthly payments and little to no money down. This lets you have a brand-new model that fits perfectly into your lifestyle. This is especially good for people who like to switch up their vehicles frequently and always have the newest advancements.
Warranty coverage, possible tax benefits, and ease of trade-in are more benefits of leasing.
Perks of Buying
One of the biggest pros of buying a vehicle is that it'll be 100 percent yours. This means you can customize it how you please and do not have any mileage restrictions.
Taking out a secured loan will also help elevate your credit. Plus, if you choose to upgrade, you can sell the model at any time.
Buying vs Leasing: Which One Is Right for You?
When you're ready to finalize your financing decision, speak to the professionals at James O'Neal CDJR. Our experts are always happy to help our Bremen, Villa Rica, and Carrollton customers find an option that works perfectly for them. Contact us or stop by today!