When it comes time for a new set of wheels, you don't have to stick to window shopping. Did you know that you can buy a car from home near Rockmart, Georgia? You read that right-from home! More so, our team at James O'Neal Chrysler Dodge Jeep Ram (CDJR) is here to help you do it.
Read on to learn more about the process, and how you can quickly and easily have your dream ride dropped off in front of your house today!
---
Is It Just Window Shopping?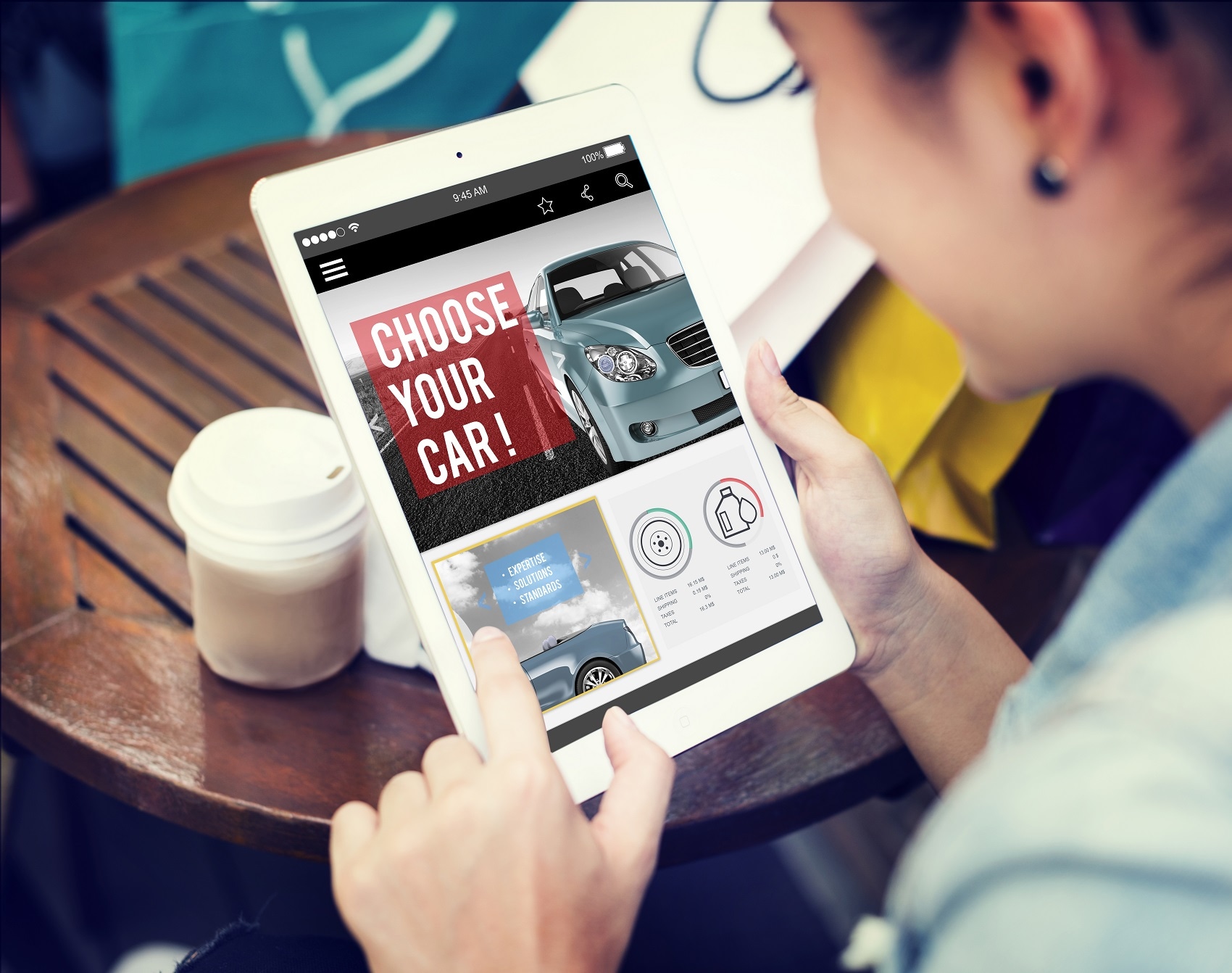 The short answer to this question, our friend, is no. It's not just window shopping because you can do more than peer at the screen. You truly get to take the car home-or rather, have it dropped off at your house. This is through a process made possible by our helpful staff, easy-to-navigate website, and a vast selection of exciting vehicles.
If you check out our selection and decide you want to buy a car from home, all you have to do to get started is let us know. Our team can work out the details of your transaction through financing plans that are built on-site. Contact us for more information.
---
What Does the Process Look Like?
When it comes down to it, how does such a process work? You're probably thinking, "Well, shouldn't I test drive it first?" This is always a good practice-make sure the car suits you before you buy-but online shopping is still very plausible. Once you've conducted a quick search of what you like, taking it home is easy.
To kickstart your journey, all you have to do is visit our website. Check out what we have available, and then look into the vehicle financing services we offer. When you talk to us, you'll see that there are a variety of well-constructed plans that are put together for your convenience. If you'd like, you can even get pre-approved with a finance application. That means you'll be behind the wheel sooner.
---
Check Out What We Offer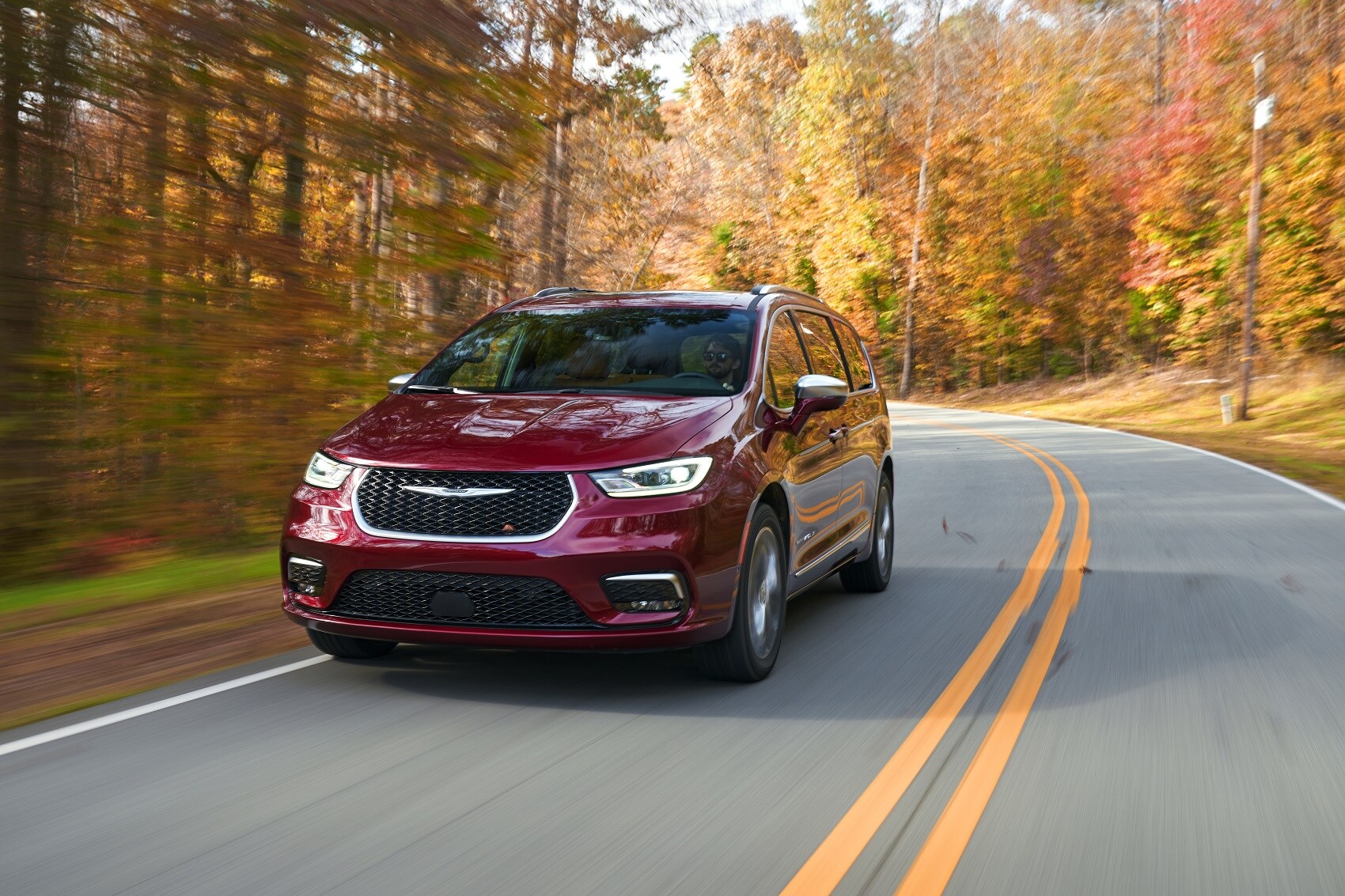 Now, it's time for the fun part: inventory. Let's get into the vehicles we have on-site. What stands out to you? If you're looking for a spacious, powerful machine, you're sure to love our Jeep Gladiator SPORT S 4X4. This ride knows how to combine athleticism with real, genuine power.
Maybe you prefer something a little sleeker. In that case, try out our Chrysler Pacifica PINNACLE, with the bonus of cargo and a rounder shape. What stands out to you is your choice-and know that you have plenty of options.
On top of that, there are more than just cars available to you, you know. You can explore our service and parts centers to learn about the maintenance we can offer you. You can also schedule from our website.
---
Shop Online With Us Today
Now that you know how to buy a car from home near Rockmart, GA, what do you think? Enough with the window shopping when you can make it a reality-so, what are you waiting for? Get in touch with our team at James O'Neal CDJR. We'll be proud to help get your next set of wheels to you. All you have to do is inform us of your interest.
We pride ourselves on assisting drivers in the area with securing their dream rides. There's no need to wait when that could be you, right now. Get in touch with us and start shopping online today!