The car market is ever-evolving, and with it, so is technology. Of course, our dealers adapt to those changes-but sometimes, even we're surprised by everything we can do. Did you know that you can buy a car from home near Carrollton, Georgia? Yep, you read that right-when it comes time for a new set of wheels, online window shopping is a thing of the past. Here at James O'Neal Chrysler Dodge Jeep Ram (CDJR), we make it possible to take home a car without even setting foot outside.
Read on to learn more about how the process works, and soon, you'll have your very own dream ride dropped off in front of your house!
---
Are You Sure I'm Not Just Window Shopping?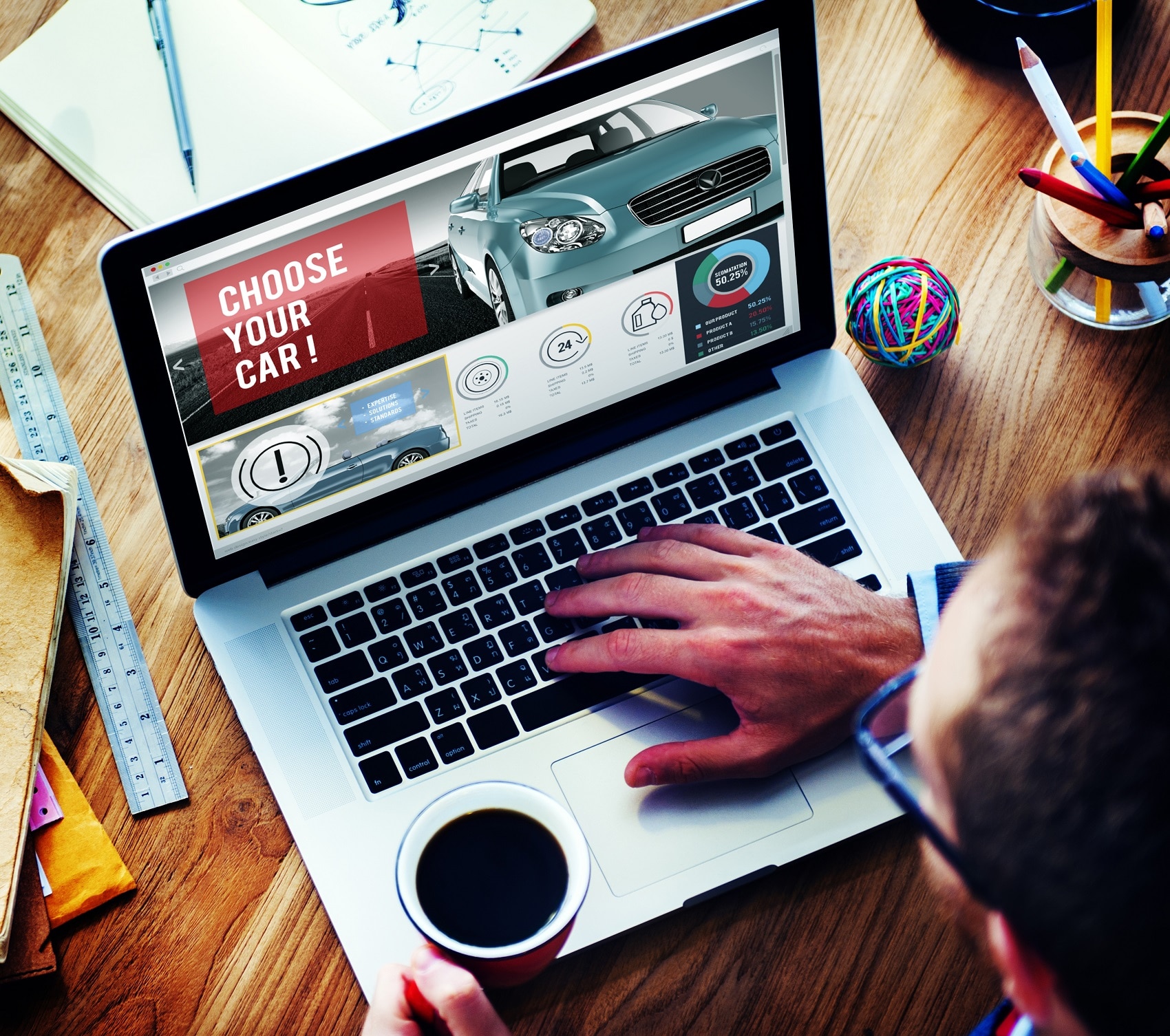 You might be wondering, "Well, if I'm looking online, isn't that just virtual window shopping?" In truth, you can peruse all the rides and features you like-when you just explore them, in a way, it is window shopping. However, buying from home is a very real possibility. Once you've chosen a vehicle that you like, you'll be well on your way to having it dropped off.
So, yes, you truly get to take the car home-or have it dropped off at your house. This is all thanks to our helpful staff, easy-to-navigate website, and a selection of vehicles you're sure to love.
---
What's the Process Like?
Once you've found a car that you like, where do you go from there? Well, the best way to kickstart the process of taking it home is to inform us of your interest. Our team will be able to determine the details of your transaction as we proceed to financing.
We're jumping ahead here a little. You might be wondering, "Shouldn't I test drive it first?" The short answer to this is yes. It's always a good idea to make sure the car suits you before you buy. That being said, online buying is still very plausible and very easy. Talk to our team about what this would look like for you.
---
Explore Our Selection for You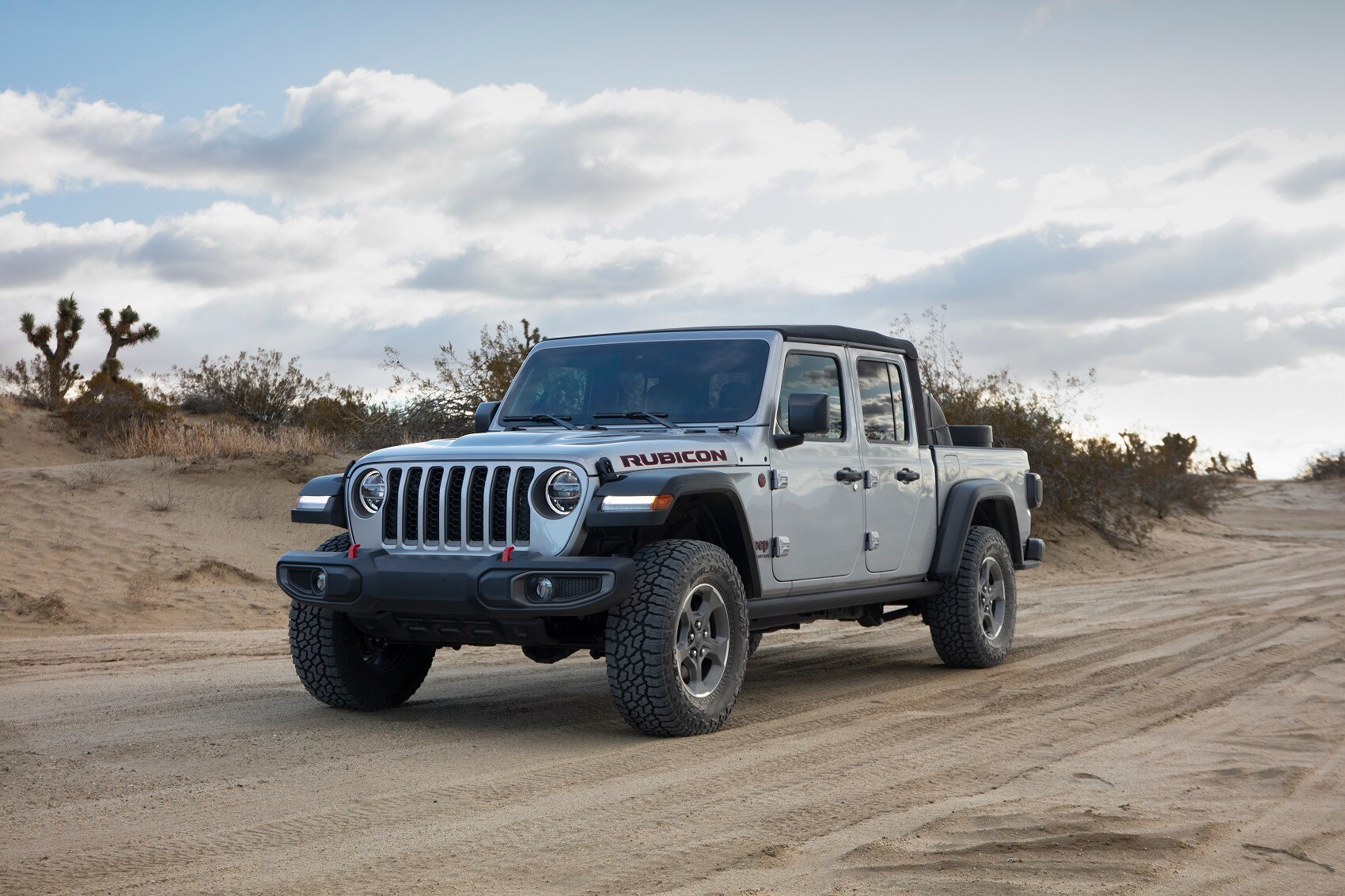 You've sailed your way through the logistics, so now comes the fun. You get to check out the cars we have available to you! What kind of model stands out?
Maybe you're looking for a roomy, powerful set of wheels. In that case, you'll love our Jeep Gladiator SPORT S 4X4. A strong machine, you'll see just how this ride combines athleticism with off-roading expertise.
If you're on the lookout for something with more of a sleek, rounded edge, try our Chrysler Pacifica PINNACLE. This design offers a totally different shape from the Jeep, with the bonus of plenty of cargo room.
---
Shop for Your Car Online Today
Alright, so you've read all about how to buy a car from home near Carrollton, GA. Now that you know what to expect, you can see that it's all about simplifying the usual process of buying a car-now, it's structured for your convenience. So, are you ready to get behind the wheel of that ride you've been eyeing on our website? If so, you know who to call.  
Contact our team at James O'Neal CDJR. Once you get in touch with us, you can start the process of buying a car online today!