Everyone knows that brakes are an integral component of your vehicle's safety. That's why when they need a little extra TLC, it's important to have it done as soon as possible. Luckily, the James O'Neal CDJR technicians make it easy.
Whether it's time for brake maintenance or you need a major repair, our service center team will ensure your set of wheels is safe to be on the roads. The next time you're in need of brake service near Carrollton, Georgia, you now know who you can count on.
---
Certified Technicians Specializing in Brake Repair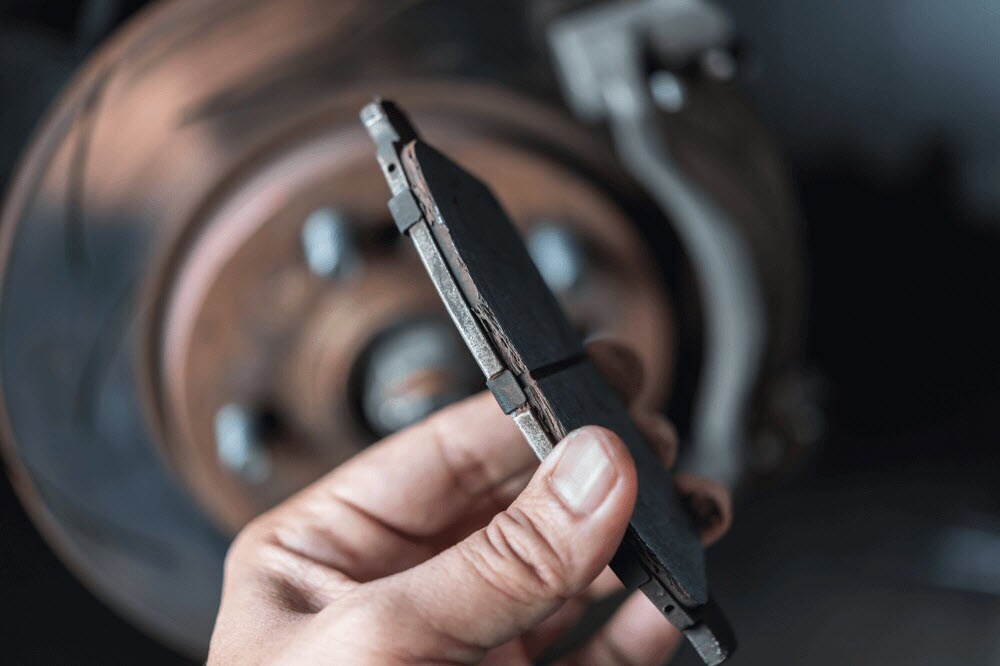 To make sure your vehicle's brakes are in perfect working order, our team goes the extra mile while making repairs and replacements. Thanks to their extensive training, access to top-of-the-line equipment, and years in the industry, our fully certified technicians can get you back on the road quickly.
No job is too big or too small for our team either. Whether your vehicle requires simple maintenance or a whole system overhaul, they have the tools and know-how to get the job done and get it done right.
Think of us the next time your vehicle needs:
Brake pad and rotor replacements
Brake line bleeding and line replacement
Brake fluid replacement
Brake repairs and maintenance
---
Why Is Brake Service Important?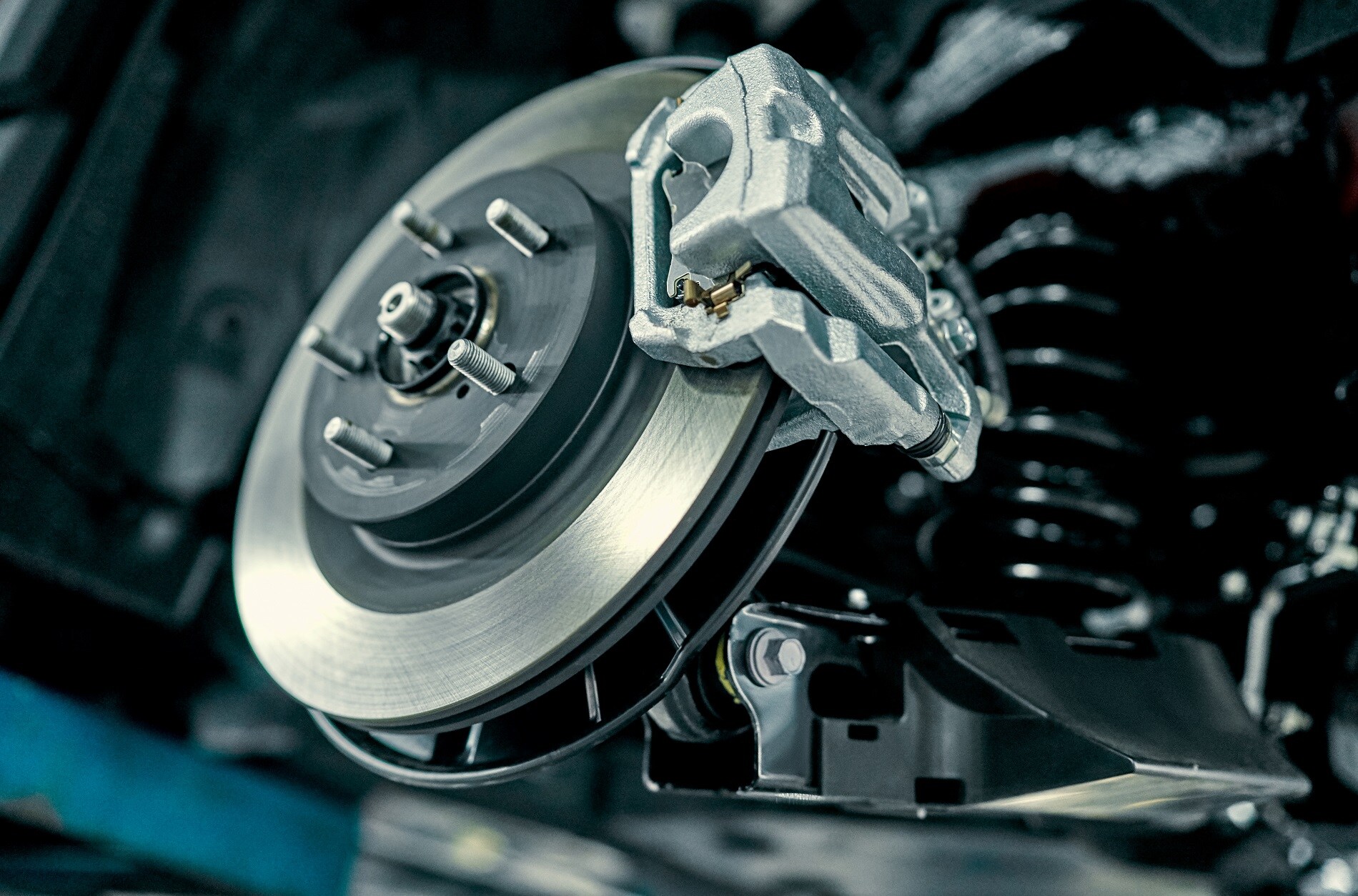 Along with not being able to stop your vehicle, many other issues can arise when you choose to skip brake maintenance or needed repairs. For example, if you choose not to replace your brake pads when they have worn down, you'll not only find limited braking power, but it might also cause other issues for your vehicle.
Since the brake system is made of so many moving parts, when one thing isn't taken care of, the other components, like the rotors or calipers, can become damaged too. This may result in more extensive (and expensive) repairs in the future.
That's why it's crucial to have your brake problems assessed, diagnosed, and repaired by a professional at the first warning sign.
---
Warning Signs You Need Brake Service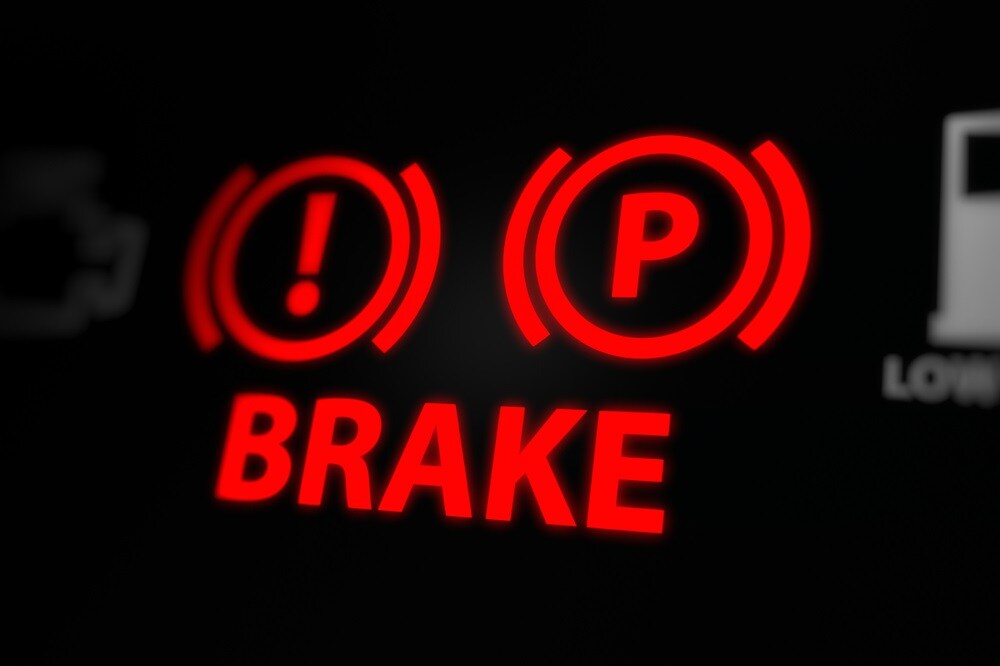 Chances are that if something is wrong with your braking system, your vehicle will tell you about it. Look for the following signs that you need brake service, and if you spot anything, schedule your appointment right away.
Dashboard Brake Light Is On: A telltale sign you should have your brakes looked at.
Strange Noises: Squeaking, grinding, or squealing noises when you stop the vehicle can indicate worn brake pads.
Vibrating Steering Wheel: When your brake rotors are uneven, it can cause a vibrating vehicle that may even pull to one side.
Soft Brake Pedal: Squishy brake pedals typically mean there is a leak in your brake fluid lines.
Burning Odor: A burning smell is never a good sign and when it comes from your brakes, it means they're overheating. Pullover when this happens, wait for your brakes to cool down, then contact our service center for the next steps.
---
Schedule Professional Brake Service near Carrollton GA
When your vehicle's brakes require service, turn to the certified technicians at James O'Neal CDJR. Let us know you're coming by scheduling your appointment online! Contact us!