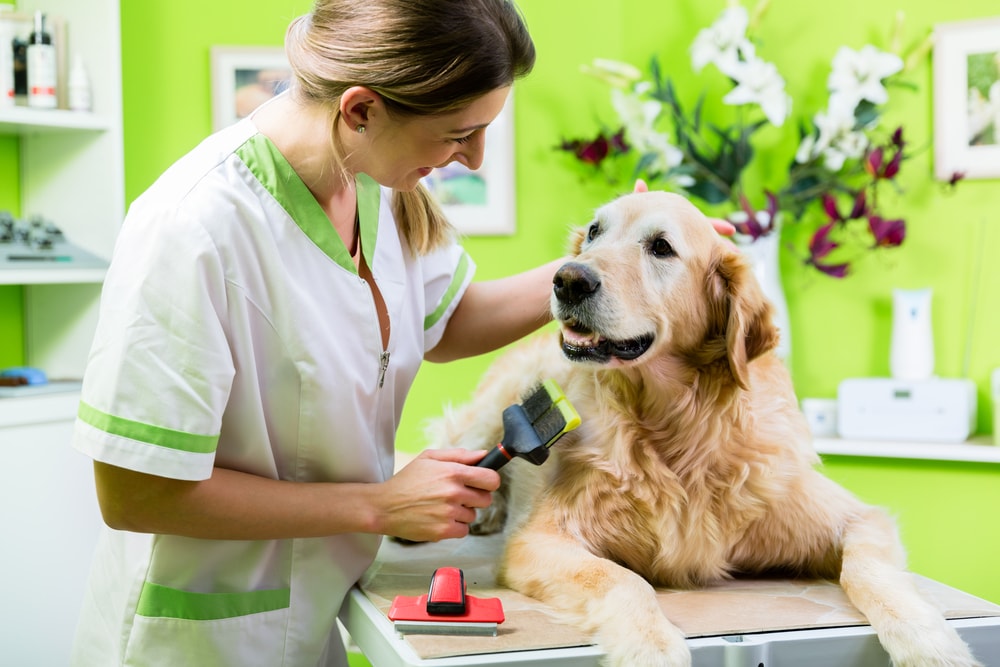 The moment you walk into a groomer, you should feel comfortable about the facility's dedication to providing a great experience for your dog. That includes everything from cleanliness to the groomers' attitudes toward your pup.
These are just a few of the things we looked for when we were researching the best pet groomers near Villa Rica, GA. Read on to see what we found!
Related Posts:
The Dog House
Head northeast to Austell to give your 4-legged friend a spa day at The Dog House. Though this pet groomer has only been in business since 2015, its owners and staff have several years of grooming experience.
Whether you're just getting a simple bath or opting for the deluxe grooming package, you can choose your preferred shampoo type. Options include oatmeal shampoo, deshedding shampoo, medicated shampoo, and even a flea/tick dipping.
Kritters Country Club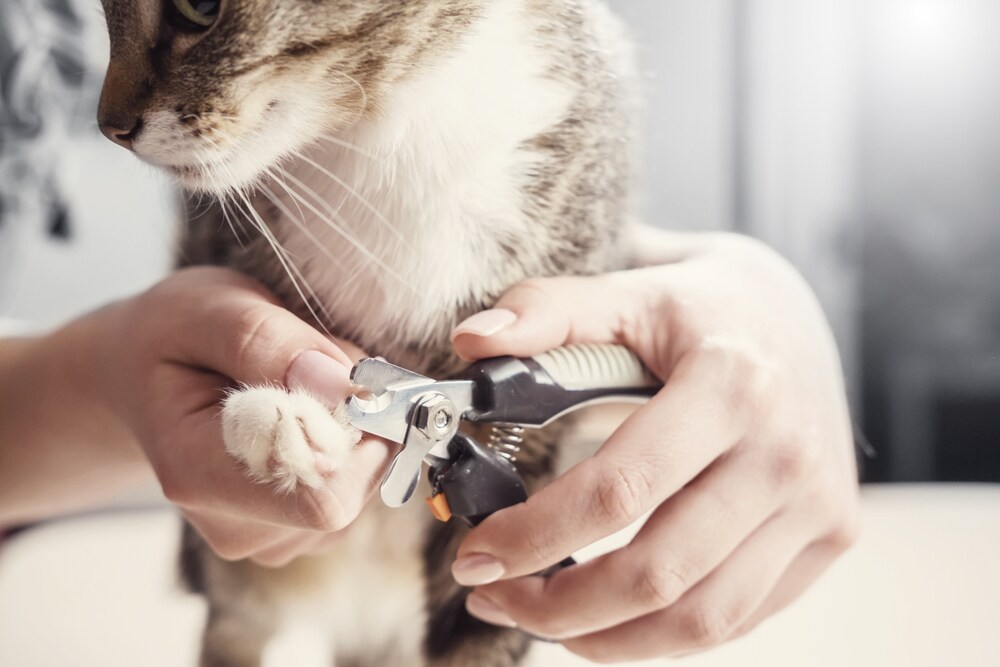 Kritters Country Club offers grooming services a little closer to home, with locations in Douglasville and Winston. If you need a freshening up after outdoor summer fun, the friendly staff can pamper your pup.
Going on vacation and can't take Fido along? Add a bath & cut to your dog boarding package, and he'll be nice and clean when you pick him up. The staff at Kritters Country Club are trained in making any breed look and feel great.
Obedient by Nature
If you don't want to leave Villa Rica for pet grooming, Obedient by Nature is for you. Let the professional groomers at this one-stop pet shop provide you with a basic or full groom.
Want to bathe your own pup, but don't have a good place to do so? Obedient by Nature also allows self-service at its Scrub Tub. That means you can take advantage of its stainless-steel baths and other equipment to get your furry friend nice and clean.
Lather Up Your Pup!
To provide your pupper or doggo with the best experience, check out these best pet groomers near Villa Rica on Facebook. After learning more about each one, choose one that best suits your needs and make an appointment today!