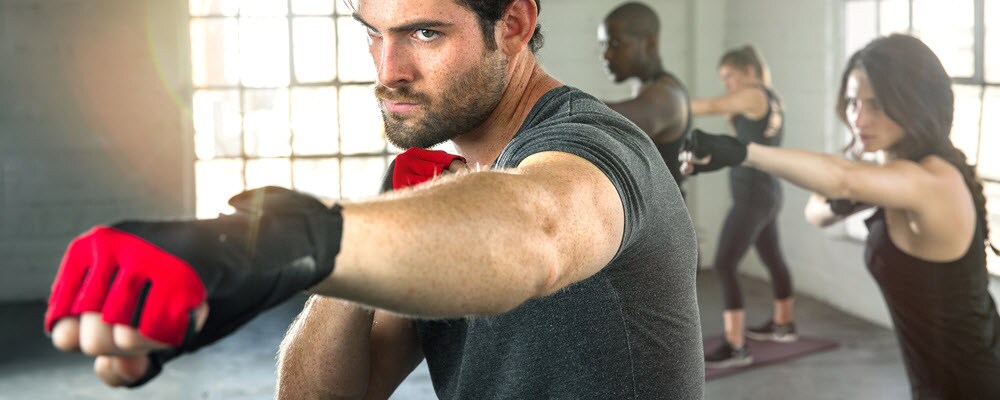 At Tong Dojo Shotokan Karate/Chapman Shotokan Karate, you'll find past traditions brought to life. As a premier martial arts studio in Atlanta, Tong Dojo provides Shotokan Karate and other martial arts lessons to every skill level and age. Though considered an art form, learning this sport is beneficial to a full life, offering strength, concentration, and focus. If you're looking to enter the world of this ancient martial art in the Atlanta area, this is the place to be.
Tong Dojo on Social: Facebook | Twitter
State-of-the-Art Facility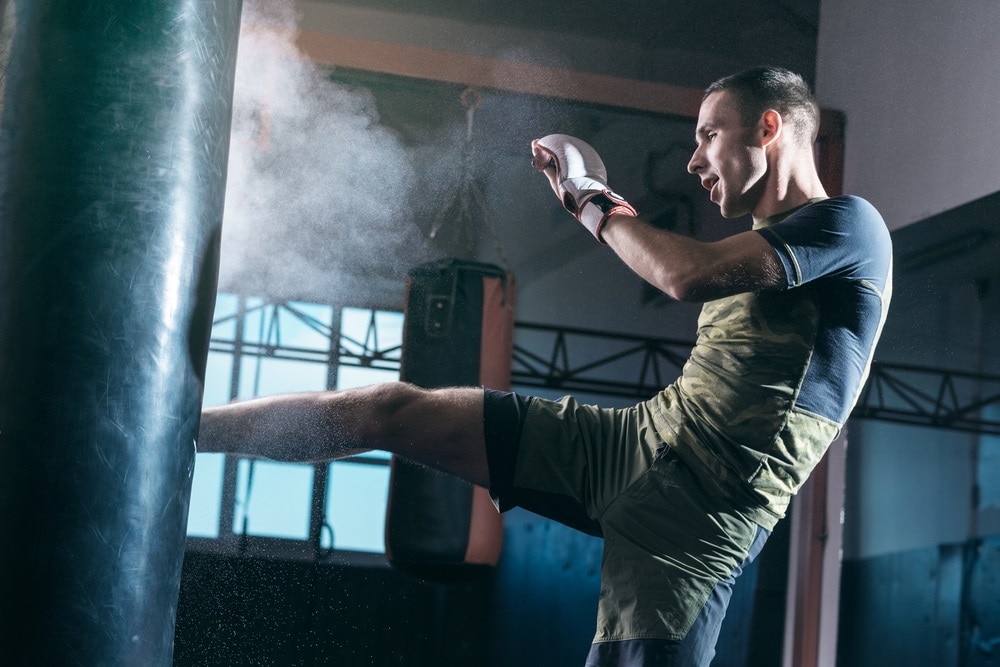 Tong Dojo offers more than 1,000 square feet of training space, allowing the ultimate training experience.
Their facility includes modern equipment to help practice and reach your goals such as punching bags, free weights, and stretching machines. But since Tong Dojo focuses on this ancient martial art form, traditional karate equipment is also found:
Makiwara: Padded striking posts
Chiishi: Stones used for strengthening hands
Nigiri Gami: Hand-gripping jars
Tong Dojo also offers private changing spots, a lounge area for waiting, and comfortable seating to watch practices, ceremonies, and tournaments. Additionally, attached is a pro shop where you can outfit yourself with top-of-the-line equipment and gear.
Available Classes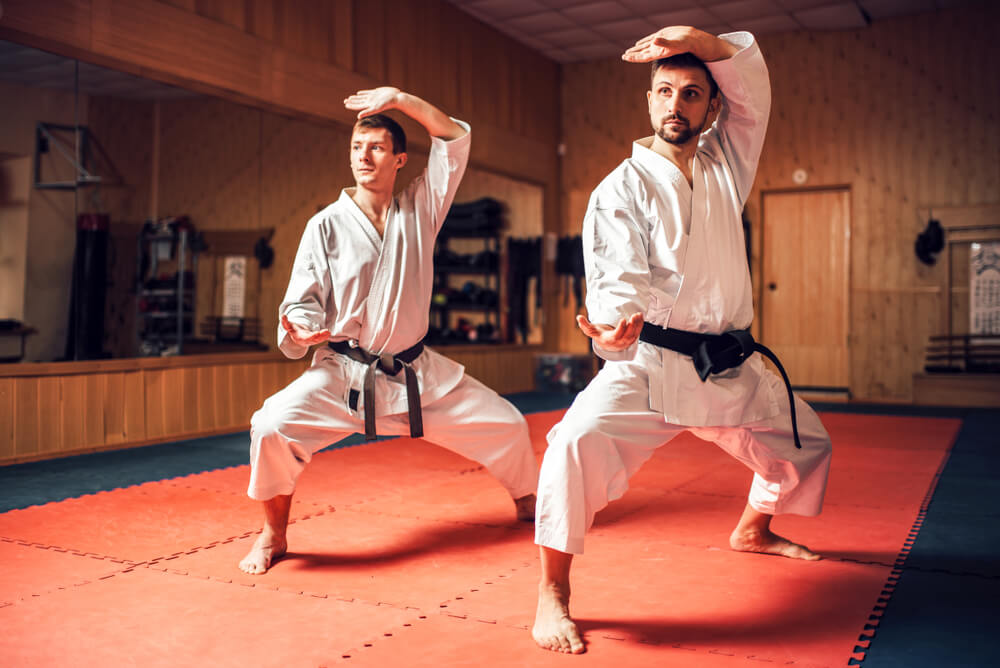 Tong Dojo offers a wide variety of classes to take part in whether you're just entering the Karate scene or are a seasoned vet.
Beginners' classes are available for both children and adults that help you achieve white, yellow, and orange belt status. Purple, green, brown, and black belts can be obtained by taking part in their advanced courses, also available for children and adults.
You can also opt for private lessons with professional trainers to advance on your own time with the help of a motivational expert. These pros include Sensei Richard Chapman, Chief Instructor and Tony Chapman, Assistant Instructor, along with the help of other highly trained and talented individuals.
See What Tong Dojo Shotokan Karate/Chapman Shotokan Karate Can Offer You
If you're ready to take on a new challenge that will bring enlightenment, fitness, and fun to your life, visit the team at Tong Dojo. As one of the best martial arts studios in Atlanta, we know their inviting atmosphere and dedication will impress even the most skilled martial artists.