Building up the area you live in as well as the people in it is something that doesn't go unnoticed. The Bremen Food and Clothing Bank does this by supporting families in West Georgia and the nearby areas with assistance when they need it the most.
Every week, thousands of people from every walk of life turn to the Bremen Food and Clothing Bank and their compassionate team provides it. From helping find resources, providing much-needed food and clothing, and most importantly, offering encouragement, they help our area become stronger one person at a time.
Bremen Food & Clothing Bank on Facebook
Food & Clothing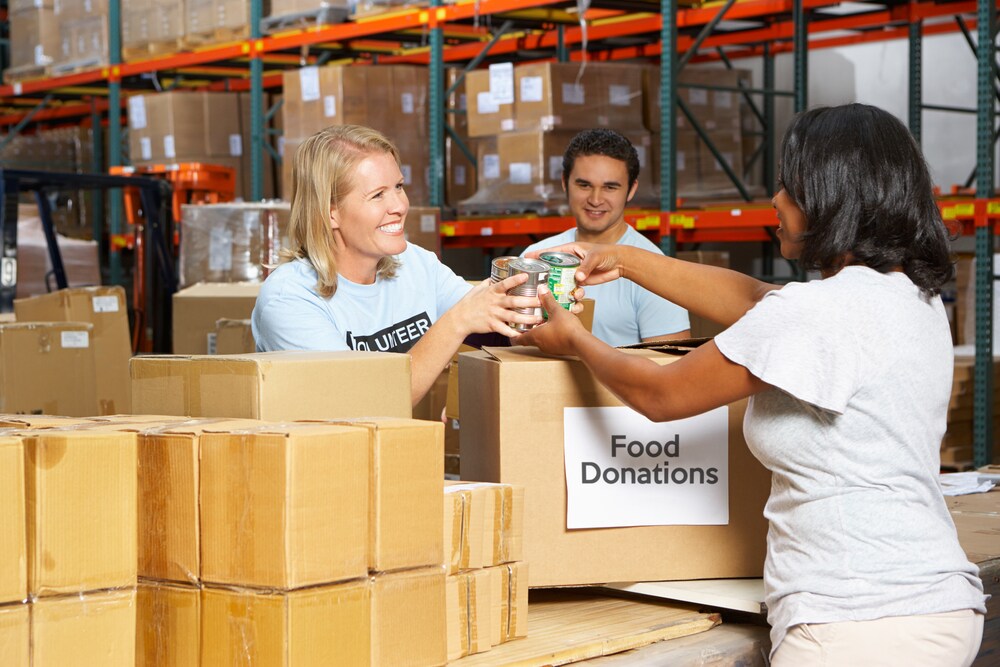 There's no denying the cost of living has increased and continues to do so. During these times, some families find it hard to make ends meet. With the distribution programs at this amazing organization, families can worry less with food assistance, clothing, household and toiletry items, and much more.
Applying for Assistance
If you're in need of assistance, applying and qualifying is easy. You must be at least 18 years of age and fit into the income guidelines they'll provide you. You will then receive a Food Bank ID card that permits you to receive assistance every Tuesday.
Volunteering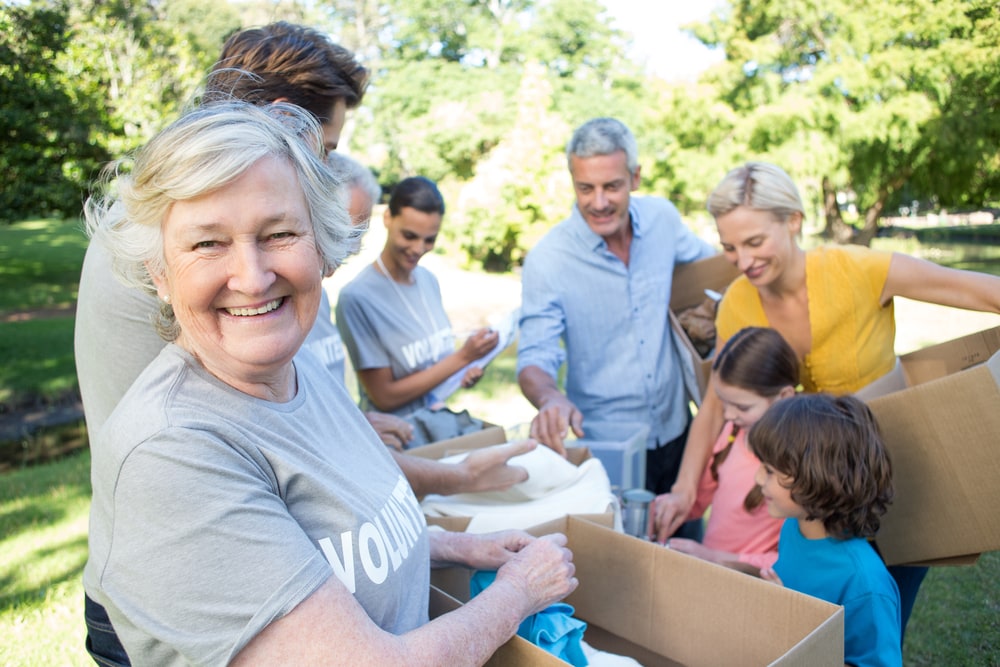 Volunteers are always welcome and needed at the Bremen Food and Clothing Bank. If you'd like to donate your time and expertise to help this great cause, fill out the volunteer application on their website.
Also available are opportunities for adults and high school children who are willing to put on a cheerful face and help with sorting through food and clothing and distributing assistance. This not only helps West Georgia thrive, but it also builds character and feels great knowing you're making a difference and changing lives.
Learn More About the Bremen Food and Clothing Bank Today
Whether you need assistance, want to lend a helping hand, or wish to discover more about this nonprofit, the team at Bremen Food and Clothing Bank can help. Their friendly and compassionate team would love to meet you and your family and work together to create a sustainable community for everyone.